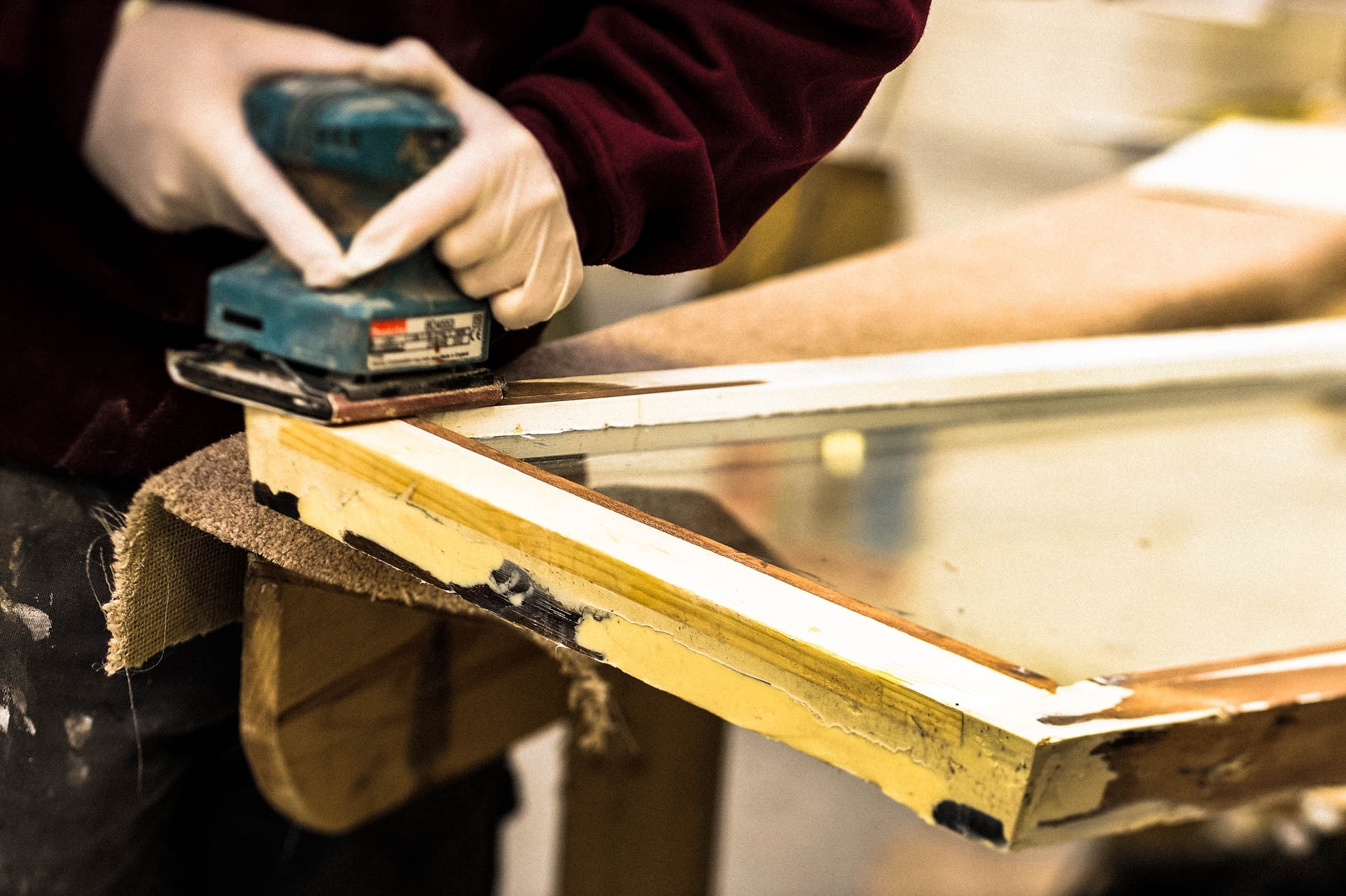 This article was published on February 16, 2011
ERW have been chosen to restore historic windows in this important grade 2 listed building at the Roman Fort of Housesteads on Hadrian's Wall in Northumberland.
A fascinating tourist attraction in North East England, Housesteads is the most complete Roman fort in Britain. Set where Hadrian's Wall climbs to the top of a dramatic escarpment, there are some stunning views to enjoy from the walls of this ancient fortress.
The museum is being prepared for new exhibits and is undergoing extensive renovation under the direction of English Heritage.