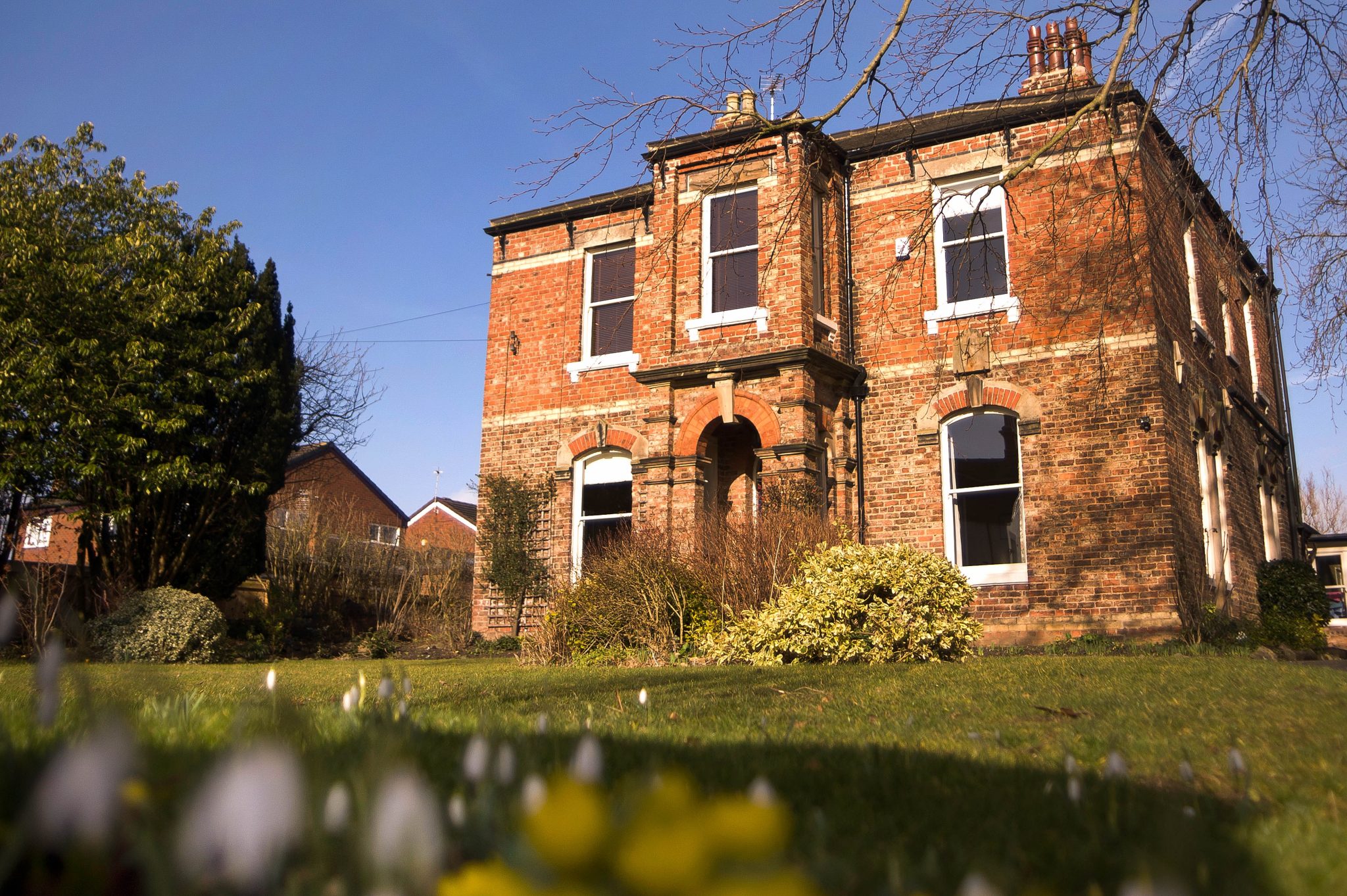 ERW Joinery Limited is authorised and regulated by the Financial Conduct Authority for Full Permission Credit Broking, our FCA Firm Reference Number 915157
We undertake to provide the highest standard of service, whilst acting responsibly at all times.
If, however, you do have a complaint regarding the lease broking service we provide you with then please let us know either in person, in writing or via the telephone and we will seek to resolve your compliant promptly.  If you are not satisfied with our response you may wish to take your complaint to the Financial Ombudsman Service.
In order to contact the Financial Ombudsman Service, you should contact them as follows: