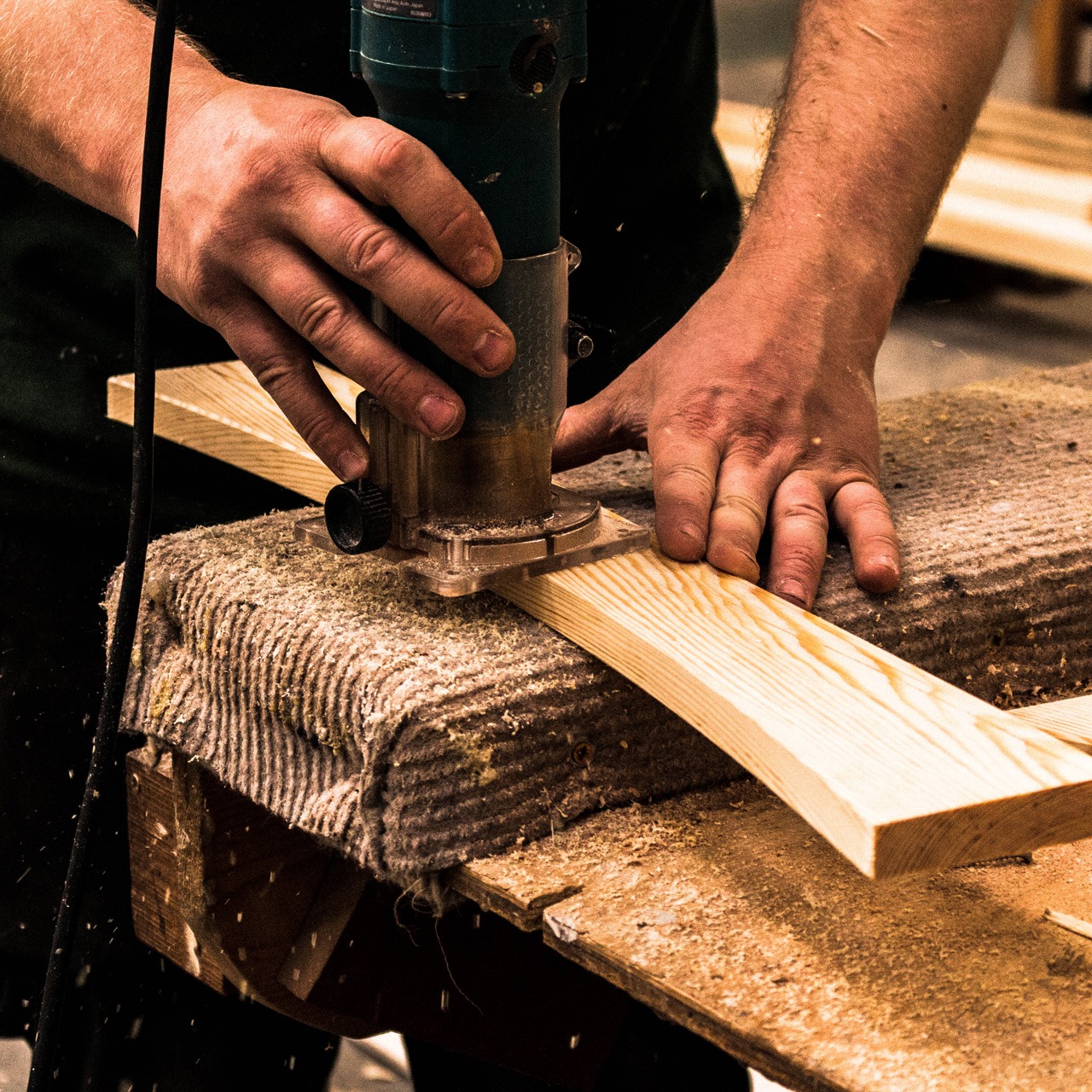 This article was published on September 15, 2016
Since 1979, ERW Joinery have specialised in manufacturing and installing a wide range of timber home improvement products in properties across the North East of England. As a family run company we have taken our experience and knowledge of timber to develop a premium range of high performance windows and doors, and unique techniques for property improvements in heritage and conservation areas.
After months of planning and preparation we held a Conservation and Heritage Workshop at our premises on Skippers Lane, local Conservation Officers from across the North East attended to see first hard the techniques and experience we have developed in our many years of working with Timber. The aim of the event was to provide an informative workshop looking at the techniques and products available when working on heritage properties.
Throughout the day we had talks from Edgetech, whom provided a presentation on their new slim line heritage product and RegaLead, focusing on the art of replicating and replacing lost and damaged historic leaded stained glass panels. This was followed by an in house demonstration by our talented renovation team leader showcasing our specialist refurbishment techniques and a tour of our state of the art facilities.
The workshop was a great success and we received great feedback by those that attended. So much so that we have decided to hold a second event before the end of the year. We would like to thank everyone who came and all those that helped make the day such a success.