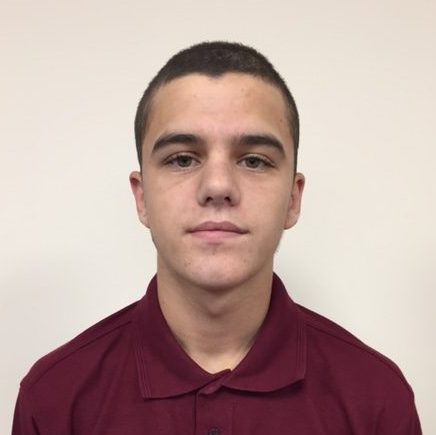 This article was published on March 7, 2018
To celebrate National Apprenticeship Week, we spoke to Morgan one of our talented apprentices to see why he chose the world of work over full time education. Morgan is part of our workshop team assembling windows and doors as well as carrying out glazing. Here's what he had to say.
Why did you choose an apprenticeship over full time education?
I wanted to learn skills for life rather than sat in a college.
What does a typical day look like for you at ERW?
I am busy manufacturing windows and doors, using my bench joining skills. Every day there are new orders and products to make on the production line.
What do you enjoy most about your apprenticeship?
I like learning new skills and having good banter with the lads in the workshop.
What do you hope to achieve once you have completed your apprenticeship?
I really want to have a career at ERW and continue to work with the lads here. I really enjoy it!
What advice would you give the other school leavers who might be thinking about an apprenticeship?
Definitely try to get an apprenticeship, you won't regret it!