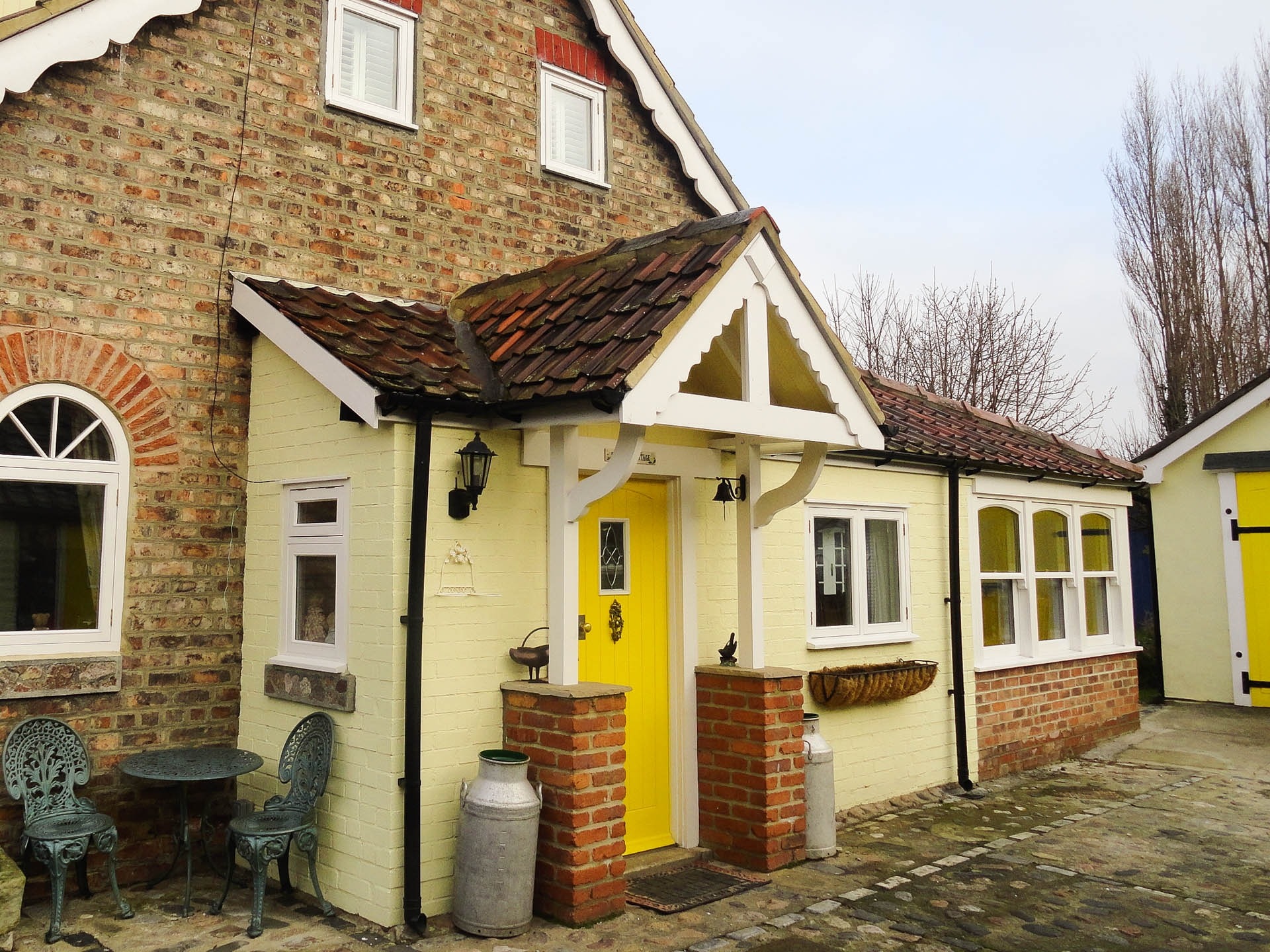 This article was published on April 19, 2018
Here at ERW we love this time of the year – temperatures rise, the nights are lighter and there's a sense of cheerfulness in the community that only the sun can bring out in people. With that in mind, we couldn't imagine a better time to throw open our windows and doors and let the new, warmer air revitalise our homes. Of course, in some cases that just isn't possible.
Are your windows seized shut? Did the previous owner paint their windows shut and now you're stuck with un-functional frames? How many times have you looked at your door and seen the peeling paint and old wood and thought it may be time for a change? Well no day is better than today!
Welcome the new Spring season in with a brand new set of high performance, bespoke timber windows and doors. With our 30 year guarantee against rot and decay, we can promise that you will never be left without the comfort, security and style of our one of a kind products. All of our windows and doors are made to measure and are available in different styles to suit your home, including a range of beautiful Spring pastel colours.
From new build to conservation areas, we specialise in adapting our products to suit your taste, including elegant entrance doors, simple sash windows and conservatory upgrades. Add a splash of colour to your home with one of our premium paint colours from our extensive range, and brighten up any atmosphere.
Visit our award winning showroom in Middlesbrough to see for yourself. Inside you'll see examples of the different types of timber windows and doors that we offer and you'll also have the opportunity to speak with one of our knowledgeable team members who are available to answer any of your questions. We also offer tours around our factory so that you can see where your future door or windows will be manufactured and factory finished before installation in your home.