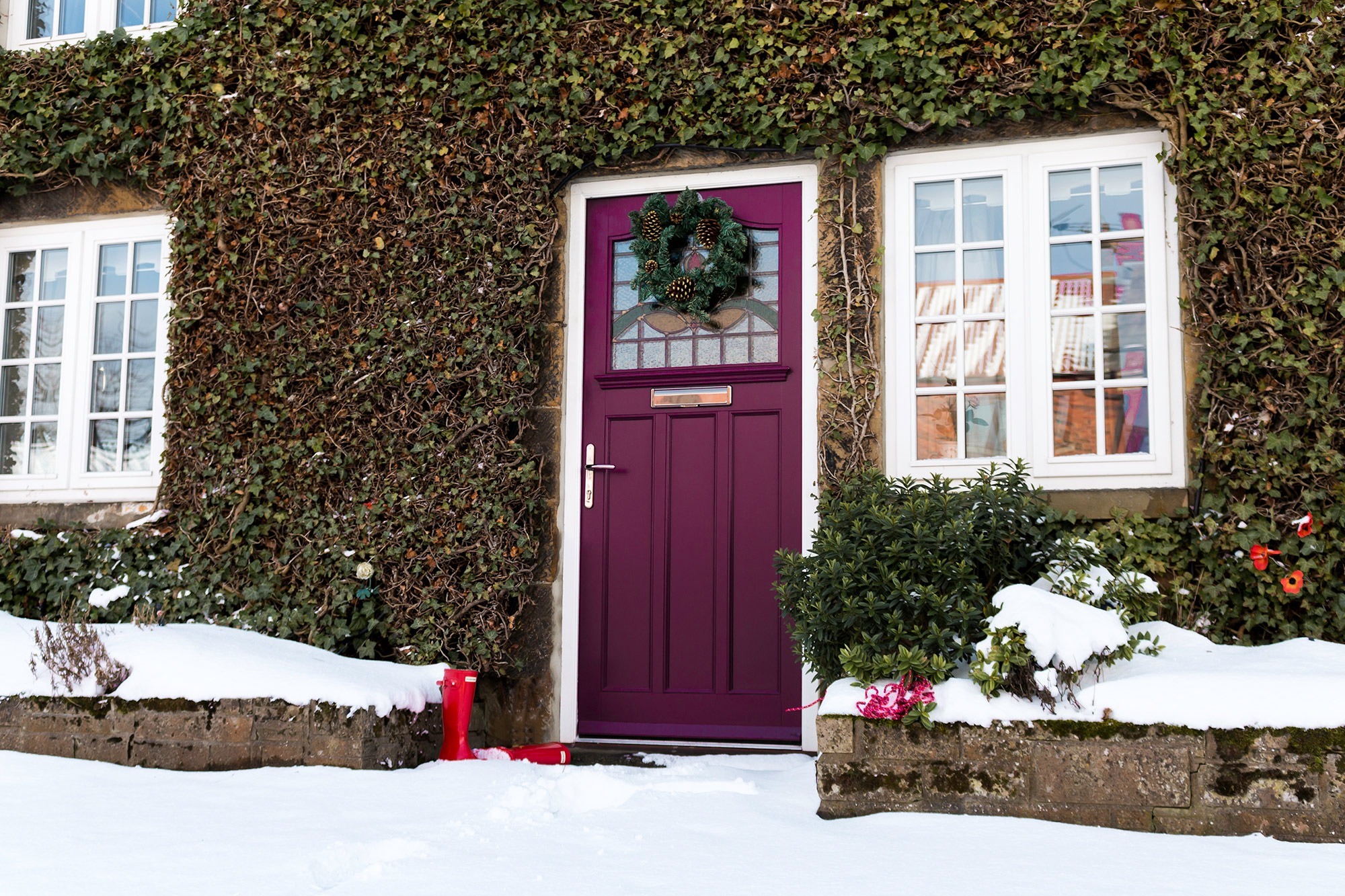 This article was published on June 21, 2018
We often find that there are a couple of key times in the year when customers prioritise repairing the windows and doors for their home, or even purchasing new ones. In early Spring, Winter has just passed and homeowners have noticed a number of problems with their existing windows and doors as the temperature drops (and as we know this can sometimes reach below freezing). Secondly, towards mid Autumn / Winter, when the cold weather draws in and on occasions catches us by surprise as we head into the coldest months on the year.
Now, we know it's maybe a little early to start thinking about Winter, but one thing that we hear from our customers all the time is "I wish we had prepared for this sooner'.
It's always wise to plan ahead and prepare for the drop in temperature and erratic weather conditions that we do get in the North East and Yorkshire. After all, no-one likes draughts, doors and windows rattling in the wind or water leaking through the seals or frames!
Here's our 5 top tips for Winter proofing your timber windows and doors:
1. Wash down the paintwork on your window and doors to check that there is no deterioration or rot in the frames. Identifying a problem is the first step to protecting your home and finding a solution ready for Winter.
2. Any rotting in window frames will get worse in the harsh colder months due to icy temperatures and the moist air, which can start letting water in. Chiseling the timber back to a point where you it seems to be in ok form will then allow you to fill in the section with filler. The normal rules from here would then apply, sand down then paint or varnish. Don't forget to use only exterior products. If you find that your windows are in a pretty bad condition then we would recommend that you look at replacing them.
3. Draft excluders can be really handy to stop any cold air or draughts coming through gaps. These can be fitted to your windows and doors and can normally be fitted with some simple screws. A bristle letterbox draught excluder can also be make a huge difference.
4. Lubricate all hinges, locks and handles to ensure that they are working correctly and you can still ventilate your home.
5. If you are planning to redecorate your home this Winter, think about planning this in before September, as most decorators are usually booked up in advance. Adding a splash of paint to the walls around your windows and doors will instantly brighten the room and make your windows stand out.
If you do find that your windows and doors are older (making them not efficient enough or uninsulated) or the problem is too extensive to repair then you may need to consider replacing them or upgrading the windows and doors.
Longer term you will find that new insulated timber windows and doors will boost the energy efficiency in your home and help you save on heating costs, not just in Winter, but all year round. Try double pane windows to get the impact that you need in the cold temperatures.
People often think that to have energy efficiency windows you must compromise on the style of timber windows and doors, which isn't the case! Well purchased timber products can suit the style of your property and enhance the appearance , whether you live in a conservation area, street house, in the country, village or city dwelling, there are so many options and styles to suit. Chose based on the product that suits your property and your requirements. ERW can spend time with you to help make these important decisions easier!