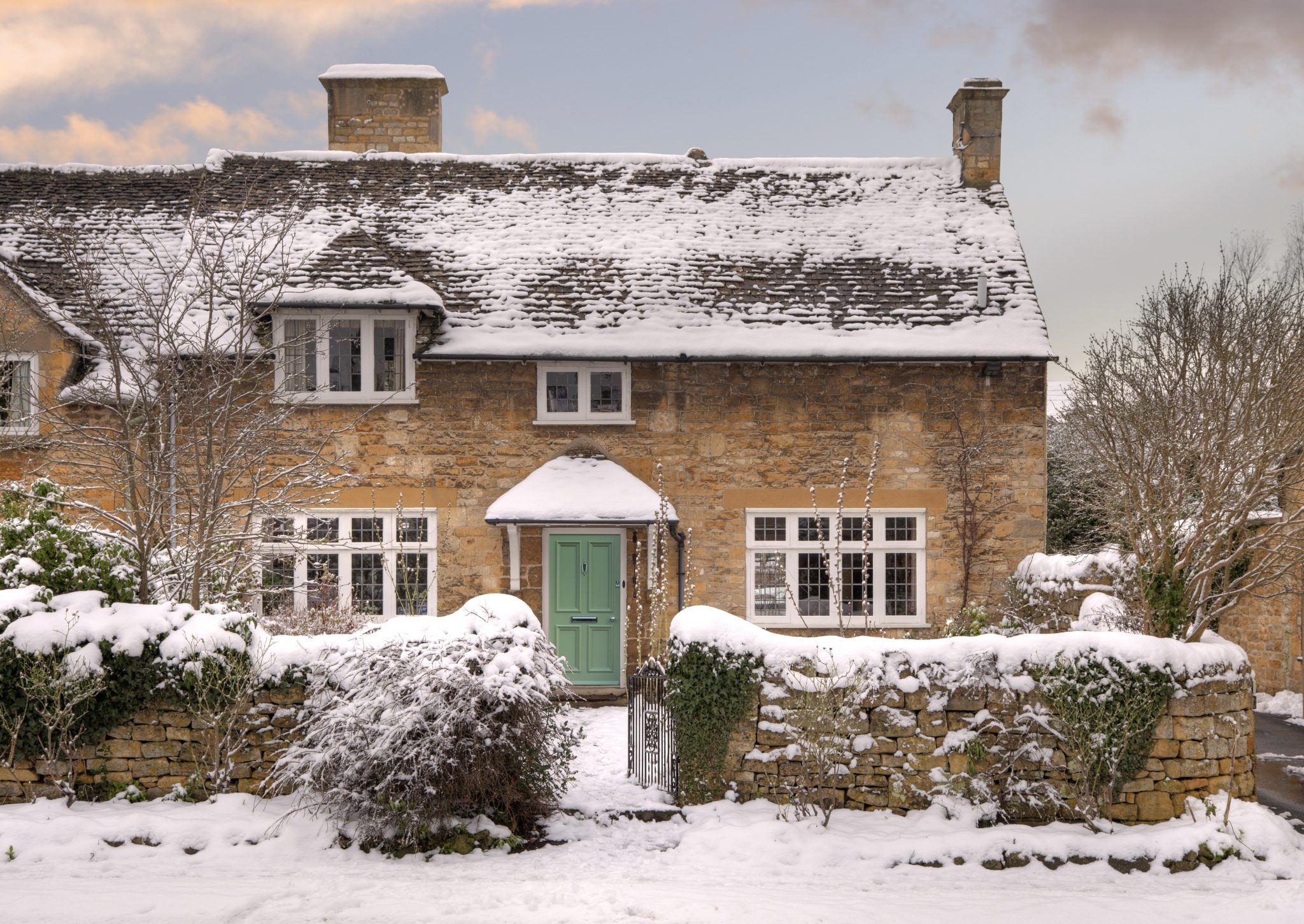 This article was published on August 7, 2018
In the midst of Summer, its easy to forget that the Autumn and Winter nights are just around the corner. With the chilly breeze, crunchy leaves and roaring fires, the last two seasons of the year are hugely popular with many people, although if energy efficiency in your home is something of a concern, it could be a worry for you and your family.
More often than not, heat loss and draughts are caused by poorly fitted windows and doors, as well as older windows and doors which have simply been uncared for and lost some of their efficiency as the years go by. Although there are some tricks to help with the loss of heat temporarily, including draught excluders, in the long term you'll need to take extra steps to ensure that your home is efficient and free of chilly draughts.
When looking at the options available to you with your timber windows and doors, the information available can be overwhelming. Do I need to replace or simply repair the windows? What type of glass or glazing should I consider? Is there another more energy efficient option available to me?
The most important part of exploring the options is to seek expert advice, and try not to get caught up in any technical terms that may be thrown at you.
Here at ERW, we have a wealth of knowledge and experience when it comes to timber windows and doors. Whether you're looking for a replacement timber solution for your heritage or listed property, or you need some advice on how to repair existing windows, we can help. Since 1979, our family run business has been designing, manufacturing and installing a wide range of high performance, top security, bespoke timber windows and doors in homes across the North of England. Thanks to the latest developments in glass technology, we can now offer superior energy efficiency across our entire range of windows and doors which includes:
High Performance Wood Windows and Doors
Bespoke Wood Windows
Folding and Sliding Doors
Secondary Glazing
Sash Window Renovation
New Double Glazed Sash Replacement
Historic Lead Windows
For more information on how ERW can help you to find an energy efficient timber solution for your home this Winter, get int ouch with the team today on 01642 456167.