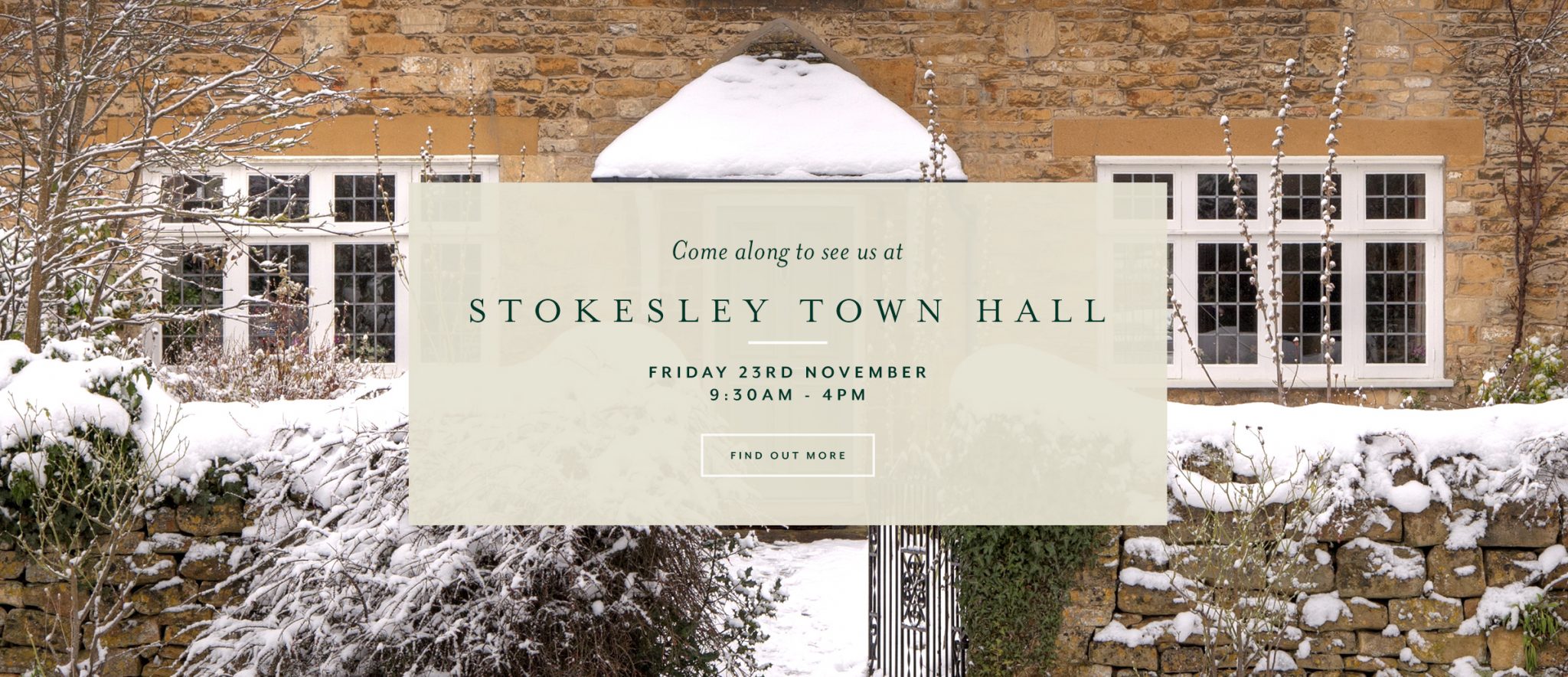 This article was published on November 14, 2018
We're heading to Stokesley Town Hall on Friday 23rd November to showcase a range of samples of our beautifully crafted bespoke, timber doors and windows.
The team will be at the Town Hall, Stokesley from 9.30am – 4pm.
If you are thinking of replacing your windows and doors in the new year or you would just like to take a look at some of our beautifully handcrafted products, make sure you pop in during the day as a number of our specialists will be on hand to give advice on the best products and how they can be designed to your personal taste.
The doors open at 9.30am until 4pm at Stokesley Town Hall, Stokesley, TS9 5DG. If you require further details about the venue simply visit https://www.stokesleytowncouncil.gov.uk or call 01642 710270.
For more information on our visit, get in touch with the ERW team on 01642 456167 or visit our the contact page of our website at www.erwltd.co.uk/contact.