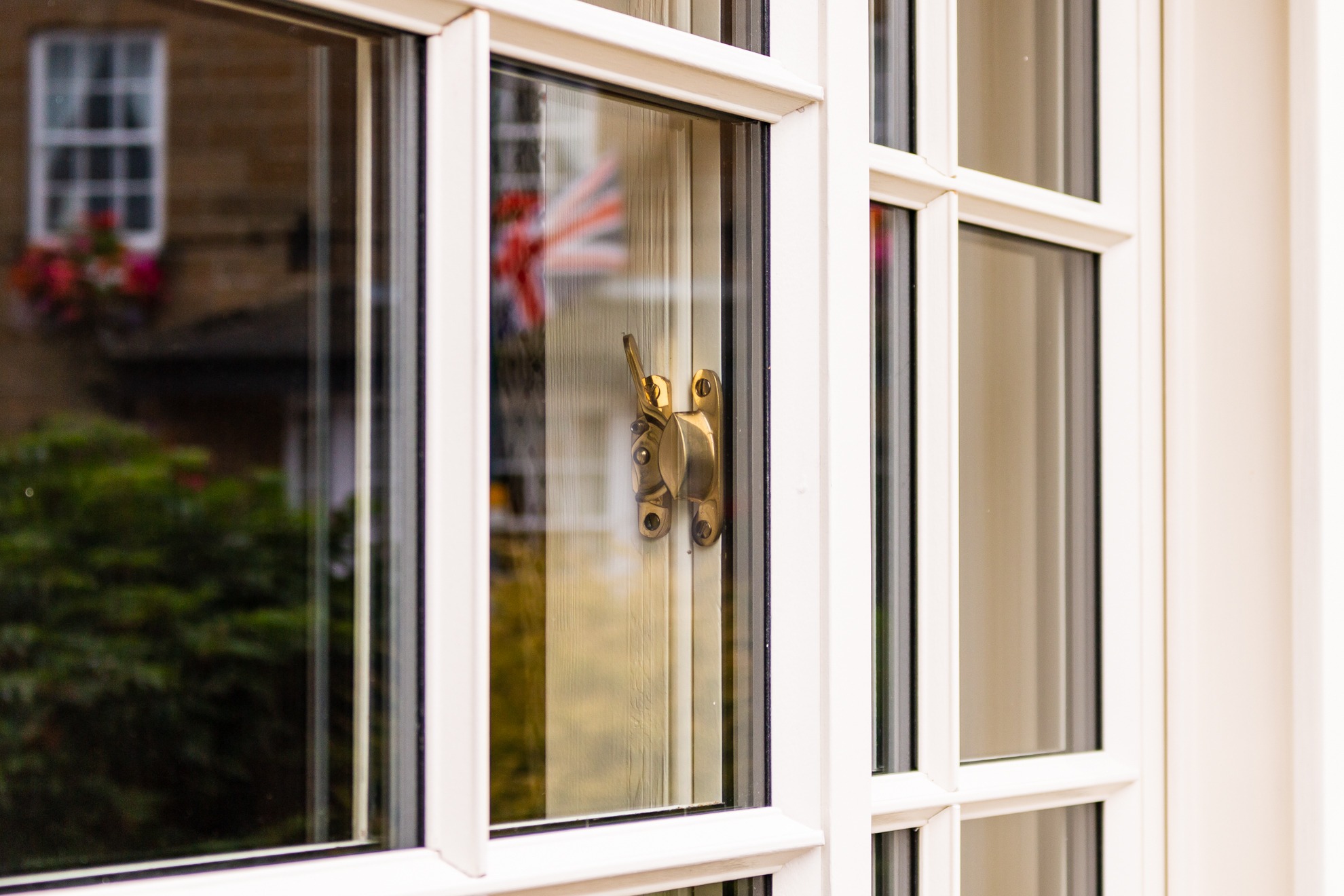 This article was published on February 19, 2019
The cold winter sun isn't easy to ignore when it comes to your windows, every little smudge or a bit of dirt becomes visible. We thought we'd share some tips on how you can make the tedious chore of cleaning your windows that bit easier, so you get it right the first time – to avoid having to redo it.
Just like the rest of the nation we've been taking some cleaning tips from internet sensation, Mrs Hinch (Instagram: @mrshinchhome). So, whether you make your own window cleaning solutions, purchase a household name cleaner or simply use the trusted old newspaper trick, there are many ways you can let the sun back into your home.
Tip 1
We all instinctively think that a bright sunny day is the best time to clean our windows as it makes it easier to spot any smears. However, it's better to do it on an overcast day as this prevents the sun from drying the glass too quickly – preventing those pesky streaks.
Tip 2
Remove any curtains or blinds from the window. This is the perfect opportunity to give these a wash or simple spray with a Mrs Hinch favourite, watered down Zoflora. Then use a quality microfibre cleaning cloth or the dusting attachment on your vacuum cleaner to remove any excess dust/cobwebs from the frame, sill and sash. During this process, you will need to be careful to ensure you don't damage any of the paintwork.
Tip 3
Whether you're using a homemade cleaning solution or a premade window cleaner, don't be afraid to spray a generous amount on your windows. At this point, you will need to use plenty of solution to dissolve the dirt enabling it to be easily wiped away. However, be careful not to get the solution on the woodwork in case it damages the paintwork.
Tip 4
When drying the windows, we wouldn't recommend using paper towels or general cloths as they can leave lint on the glass, defeating the objective of getting clean windows. Microfiber cloths are perfect for drying the windows as they leave the glass streak-free and shiny. Not only are they extremely absorbent but they're also washable meaning they can be used again and again.
It's essential to ensure you look after your windows and associated woodwork, especially in period properties, these cleaning and general care tips will help. If you have any other tips or suggestions, we'd love to hear them.