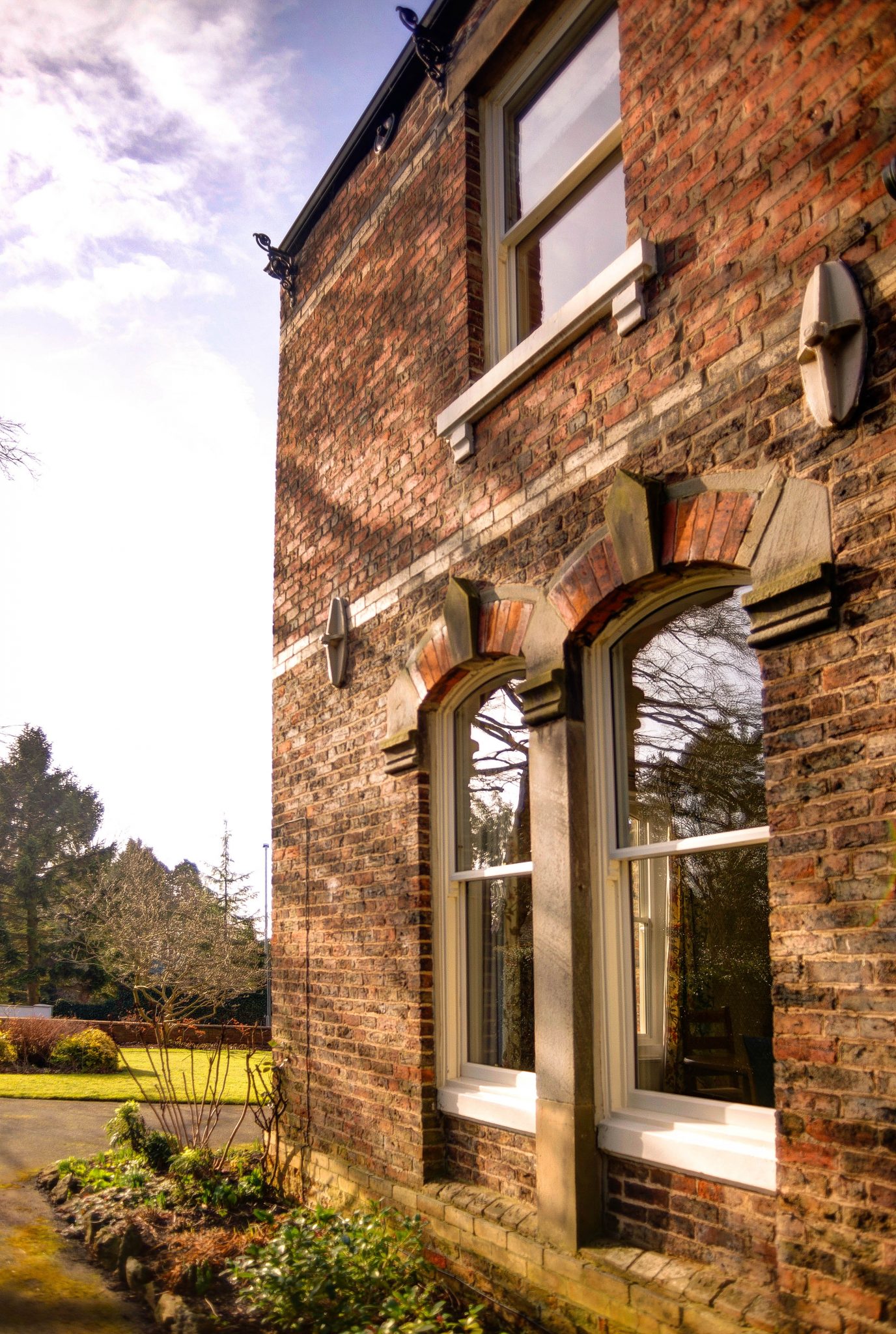 This article was published on March 4, 2019
Period homes have a wealth of history and heritage which their owners have a responsibility to preserve and conserve. That's why when it comes to home improvements, it's important to appoint specialists who understand the architecture and can advise on the most appropriate products for the project. With 40 years of experience in historical sliding sash renovation, expertise working on listed buildings and within conservation areas, we are specialists in making problems associated with older timber windows like draughts, rattles and operational issues a thing of the past – while carefully ensuring period features are preserved.
For example, if your home has single glazed sliding sash windows, you could find that, with time, you need to frequently dry your windows and mop up water on the cills caused by condensation. Issues such as these can be made even worse if your windows are stuck or have been painted shut. While an inconvenience at best, damaging the paintwork, frames, curtains, wallpaper through staining, at worst, it can be a health hazard for your family due to the mould spores created.
Renovating your wooden sash windows can enable them to be opened; ventilating the rooms, and at the same time draught sealed to stop cold air ingress – both of which will assist in controlling the condensation. Our renovation service can ensure you keep the original charm and character while also benefiting from modern developments providing performance and energy efficiency enhancements.
As well as repairing and refurbishing sashes and boxes to their original design, we can replace damaged glass, renew non-repairable joinery such as cills, install or replace security hardware, and upgrade draft proofing, thermal and security performance.
We can incorporate new energy efficient technologies into your historic window renovation. With our new energy saver sashes we can replace your old sashes, with new high performance double glazed sashes which can reduce the heat loss through the glass by as much as 60%* while retaining the original frames and character of the windows. This latest innovation improves energy efficiency, helps maintain the temperature in the room and gives you control over condensation and fuel bills.
If you're worried about having to compromise on the style of your home to have something that is more energy efficient, this isn't the case!

*subject to window survey