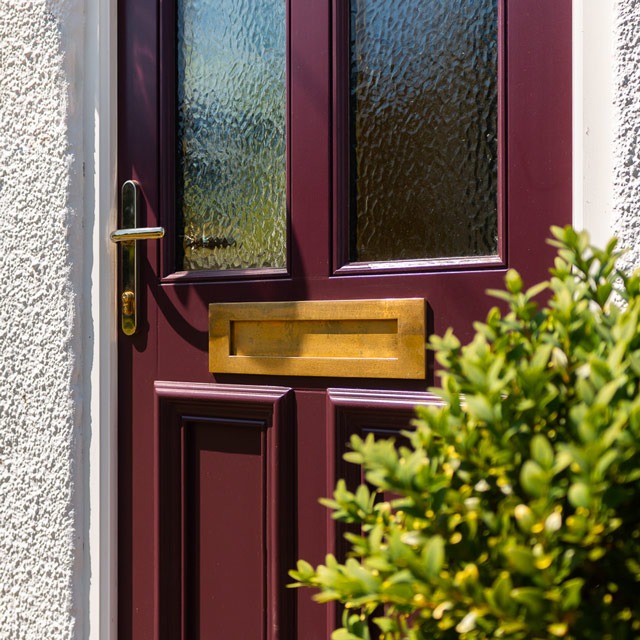 This article was published on September 5, 2019
Which is why we only ever supply our custom-built timber entrance doors complete with frames to match.
Each door in the ERW collection is manufactured to a minimum thickness of 58mm (60mm for Contemporary and 68mm for Eco-Contemporary doors). This makes them heavier, sturdier and more thermally efficient than most standard 44mm-thick entrance doors, requiring a frame that's crafted to suit.
Beyond the stature, we use industry-leading multi-point locks, draught sealing and heavy-duty hinge systems in both doors and frame to deliver outstanding thermal performance whilst making entrance ways highly resistant to forced entry.
If you're changing your door, change the frame too
Opting for a door without a frame that's specifically made to support its weight and features compromises its longevity and performance.
Frames meant for standard entrance doors are not built to take the locks, draught sealing systems and hinges our doors use to guarantee longstanding performance. They can also weaken over time, impacting the security and thermal efficiency of your entrance, whilst making maintenance more problematic.
For the long-term benefit of your doors and home, do it the ERW way. Choose a tailor-made factory finished door and frame set.