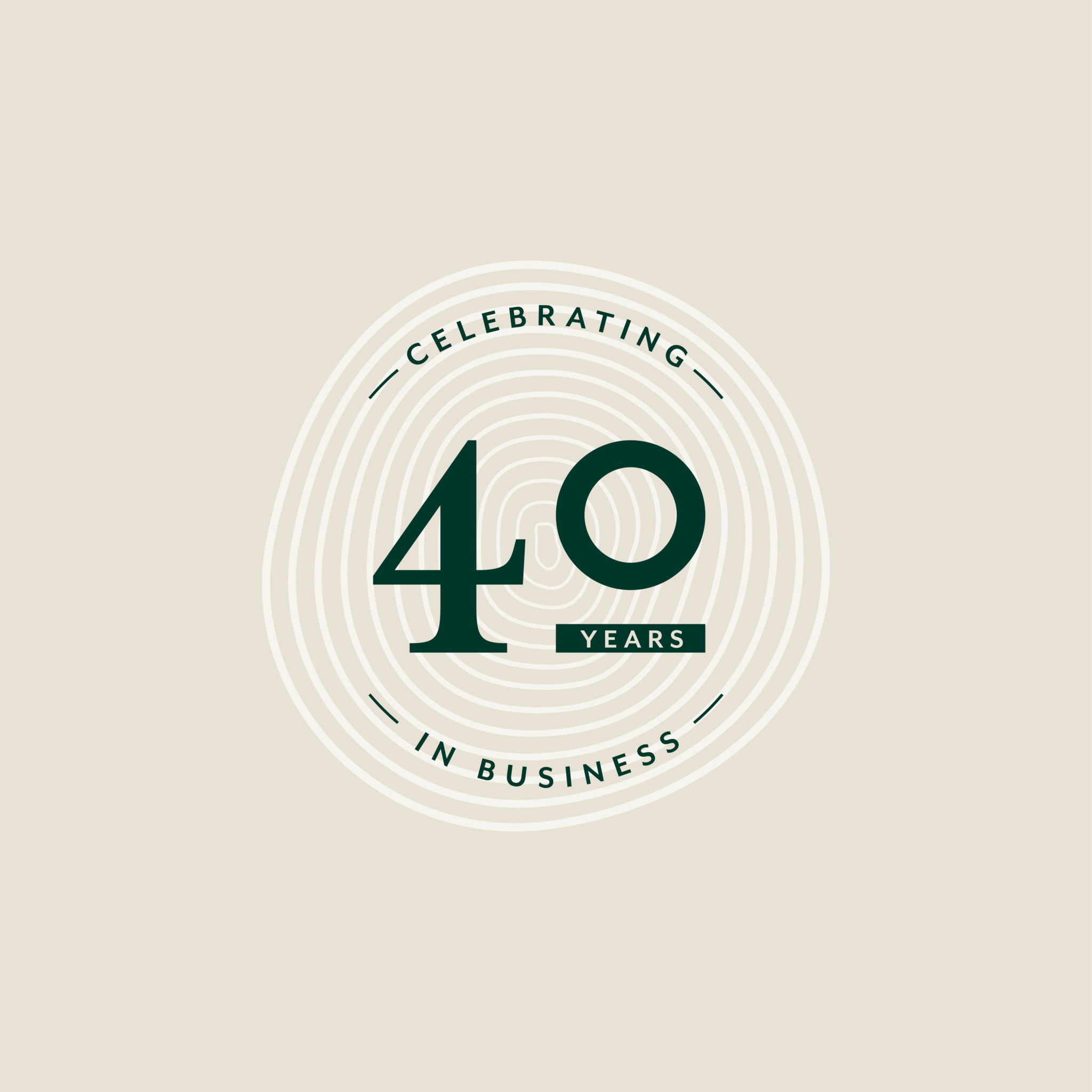 This article was published on September 5, 2019
40th Birthday Open Weekend
Lawrence and his highly specialised team of experts will be around to welcome you to our award winning showroom. Grab a welcome drink and have a chat with the team about all our special offers available. We will have some impressive new product launches, and you can take a tour of our purpose built factory too.
There will be some fantastic savings for the first 40 order placed during the weekend too.
From Friday 13th through to Sunday 15th we'll be showcasing our brand new 'Prestige' door collection, which is available with 0% finance, as well as launching our beautiful, new range of verandas. As always, we'll be on hand to answer any questions you have about our products, whether they be from our existing ranges or new collections.
Our doors will be open at our Skippers Lane award winning showroom in Middlesbrough on Friday 13th: 9am – 7pm , Saturday 14th: 9am – 5pm and Sunday 15th: 10am – 4pm.
Make your house a home on this special 40th birthday open weekend.
For more information on our open day, get in touch with the ERW team on 01642 456167 or visit our the contact page of our website at www.erwltd.co.uk/contact.