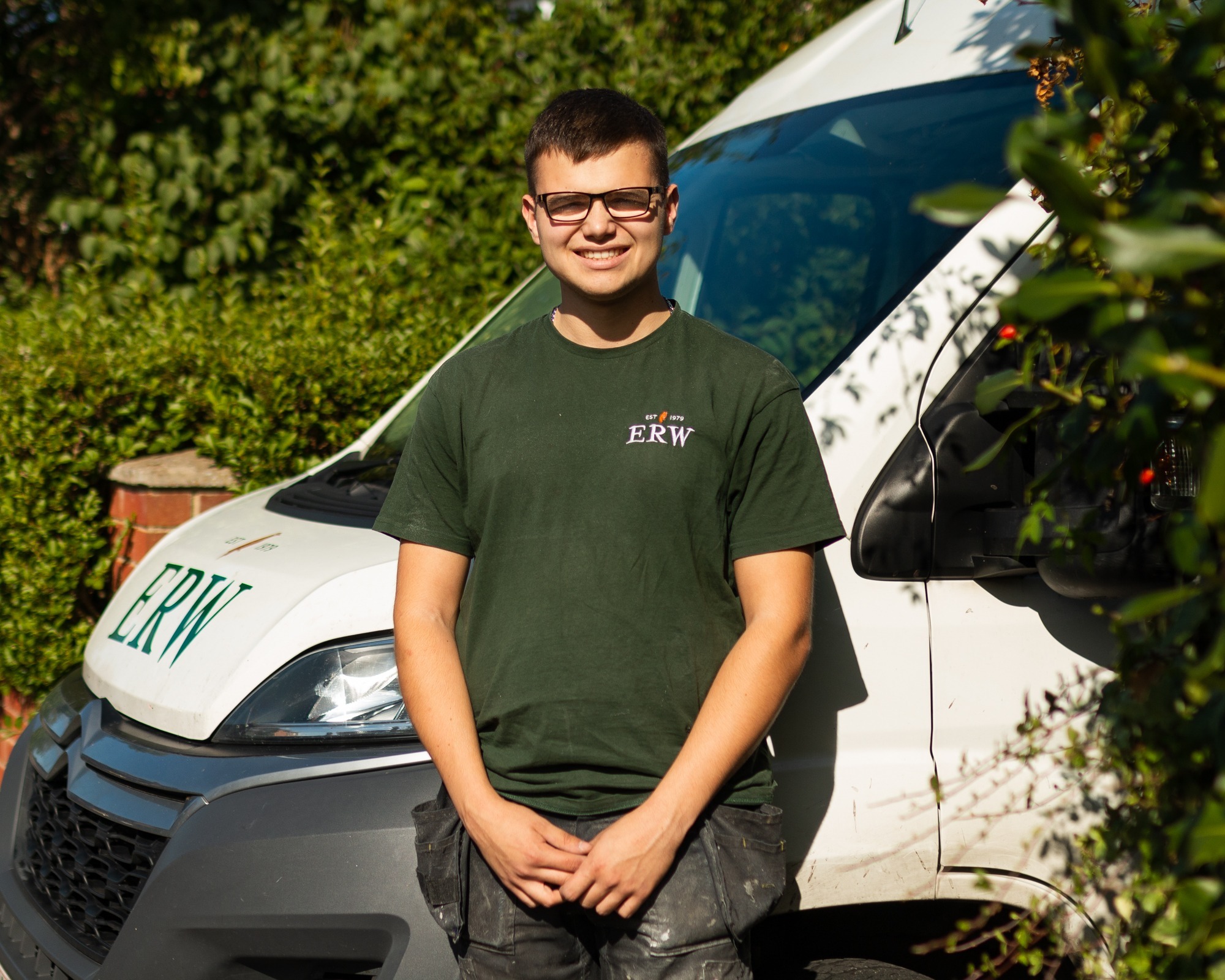 This article was published on November 28, 2019
An apprentice joiner from Billingham has been named best in the UK by the British Woodworking Federation (BWF).

Bailey Donkin, aged 20, took home the award at the 2019 BWF Awards in London for his outstanding work, creativity and importance to the team at ERW, where he is currently completing his apprenticeship.

Bailey joined home improvement and restoration specialist ERW in 2017 and secured permanent apprenticeship following the collapse of Carillion where he was training to be a site carpenter.

The role has allowed him to continue his work-placed training on large projects such as the restoration of timber windows and doors at Auckland Castle, Stewart Park and Pendower Hall in Newcastle.

During this time, he has also completed his NVQ Level 2 apprenticeship and progressing in his NVQ Level 3 apprenticeship at Redcar and Cleveland College.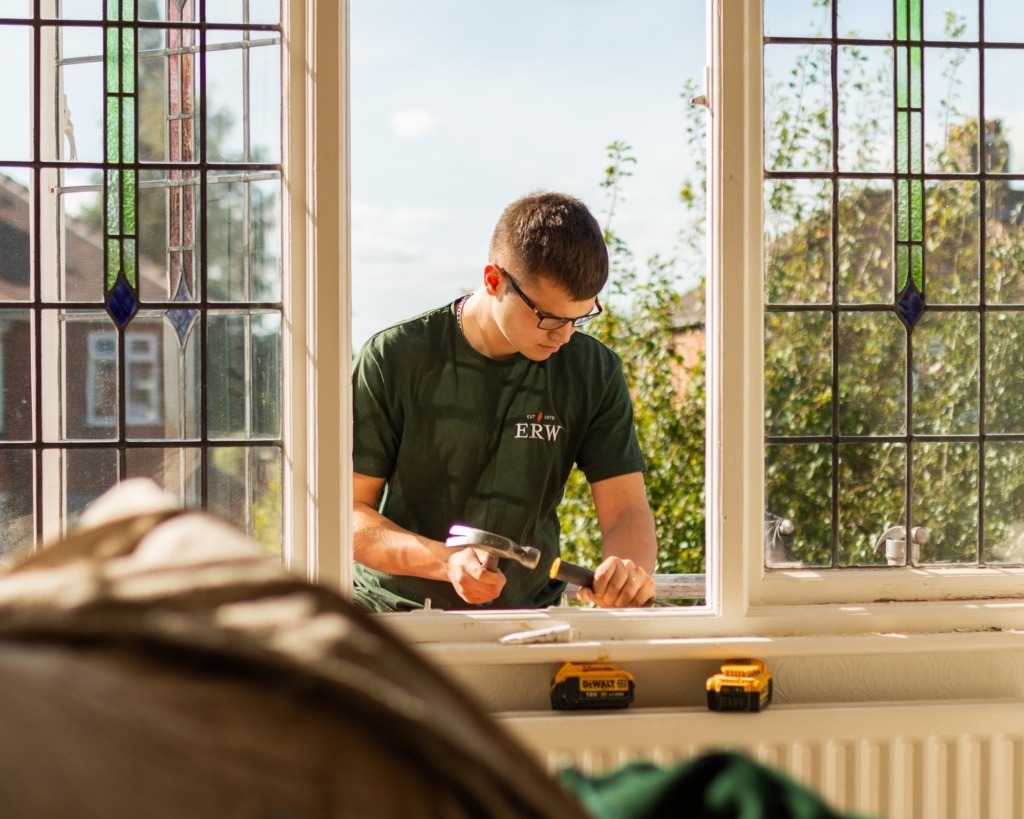 Bailey, who is currently working on the £250k restoration of Manchester's iconic London Road Fire Station, said: "I'm so pleased to be named as Apprentice of the Year by the BWF and have my hard work recognised, especially ahead of some really talented apprentices from other parts of the UK.

"I've always been interested in joinery and carpentry, and ERW has given me the chance to do it as a career. I've learned so much about the technical skills of joinery in terms of renovation and restoration, and it's great to be out site working as part of the team.

"For anyone thinking about a career in joinery, I would definitely recommend an apprenticeship as a way to build a career."

Phil Tye, Operations Manager and Bailey's mentor at ERW, said: "We're all delighted that Bailey has been awarded best apprentice. He's a natural talent but works so hard to learn new skills and continually meets high standards.

"It's been a pleasure seeing him grow as a joiner and as a person during his time at ERW. He's a real credit to himself, his family and his profession."

Bailey is one of six apprentices currently training with ERW and the second celebrating success, after Marketing and Administration apprentice Sophie Pallister won Apprentice of the Month with her provider iTec.

The company plans to welcome four more apprentices to the team by the end of 2020 as part of its ongoing commitment to invest in the younger generation.

Phillip Wall, Commercial Manager at ERW said: "As a family run company we pride ourselves on nurturing young talent and employ apprentices with a view of them joining us full-time once they've completed their studies.

"Investing in apprentices is an important part of our long-term vision. We're in a specialist industry that relies heavily on the skills of an older workforce. Supporting young people is critical for the future of our company, but also joinery as a trade."