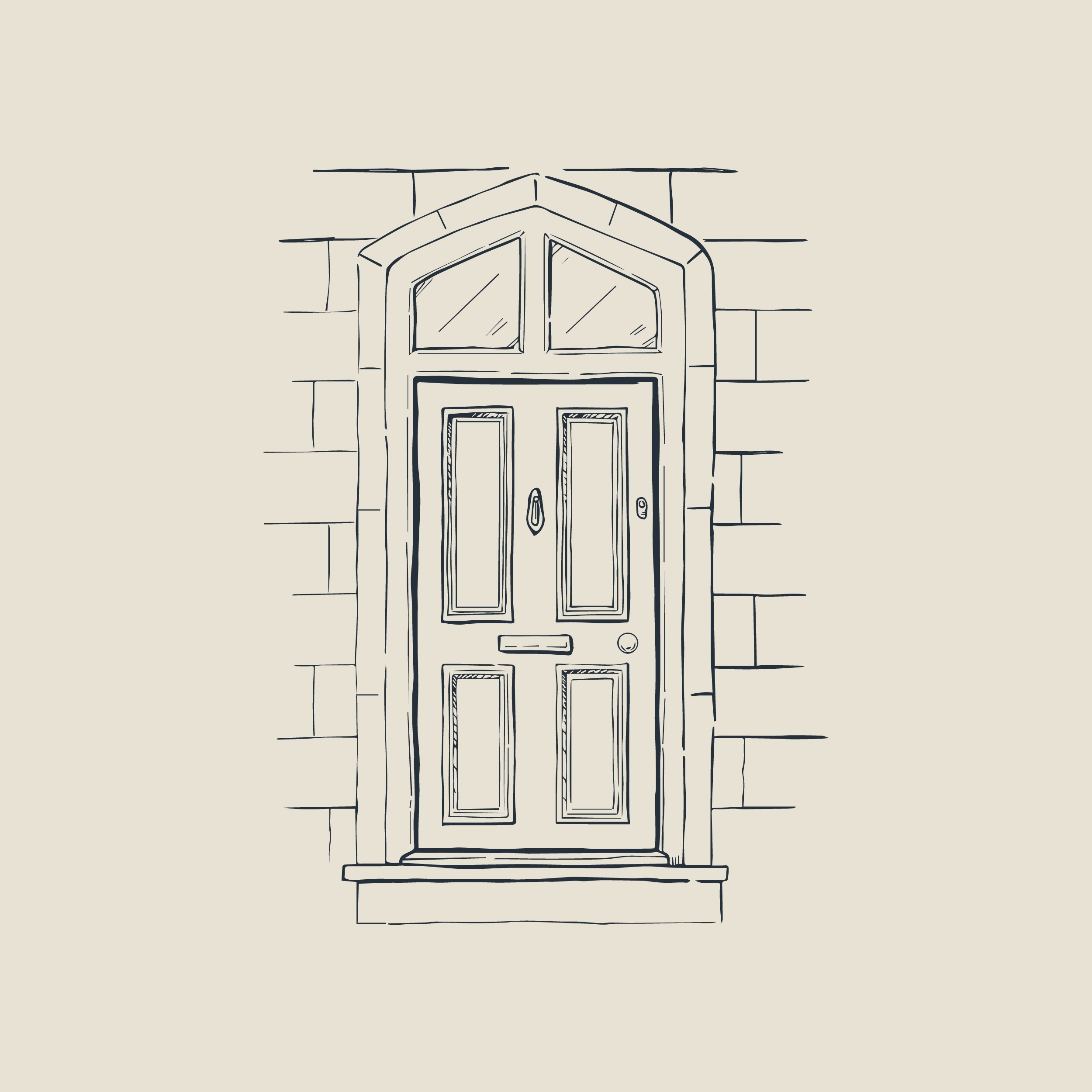 This article was published on March 17, 2020
Due to the recent government guidelines and the impact of the Covid-19 outbreak, we wanted to advise you on the current situation at ERW.
We are still open and it is business as usual, however, we take the health and safety of our staff and communities very seriously and have provided guidance to all, to help prevent the spread of any infection. We are doing so in line with the preventive guidance from Public Health England.
All planned installations will still go ahead, with the approval of our customers of course. Should there be any requirement to change this, we will be on hand to make the necessary arrangements.
During these unprecedented times where the current state is advising social distancing and self isolation, conversations and relationships with ERW will not be cancelled.
Our showroom is still open, should you wish to visit. We have put in place all the relevant preventative measures to ensure your safety within our environment.
We are also on hand to discuss any of your home improvement requirements over the phone or by email. Our fantastic staff are still available during office hours and if there is a particular product you are interested in, we can help you with a virtual survey, providing you with ideas and indicative costs.
We are actively monitoring this rapidly evolving situation but for the moment we are open for business.
Support independent local businesses during this difficult time and stay safe everyone.
Many thanks for your continued support.
ERW Joinery Ltd