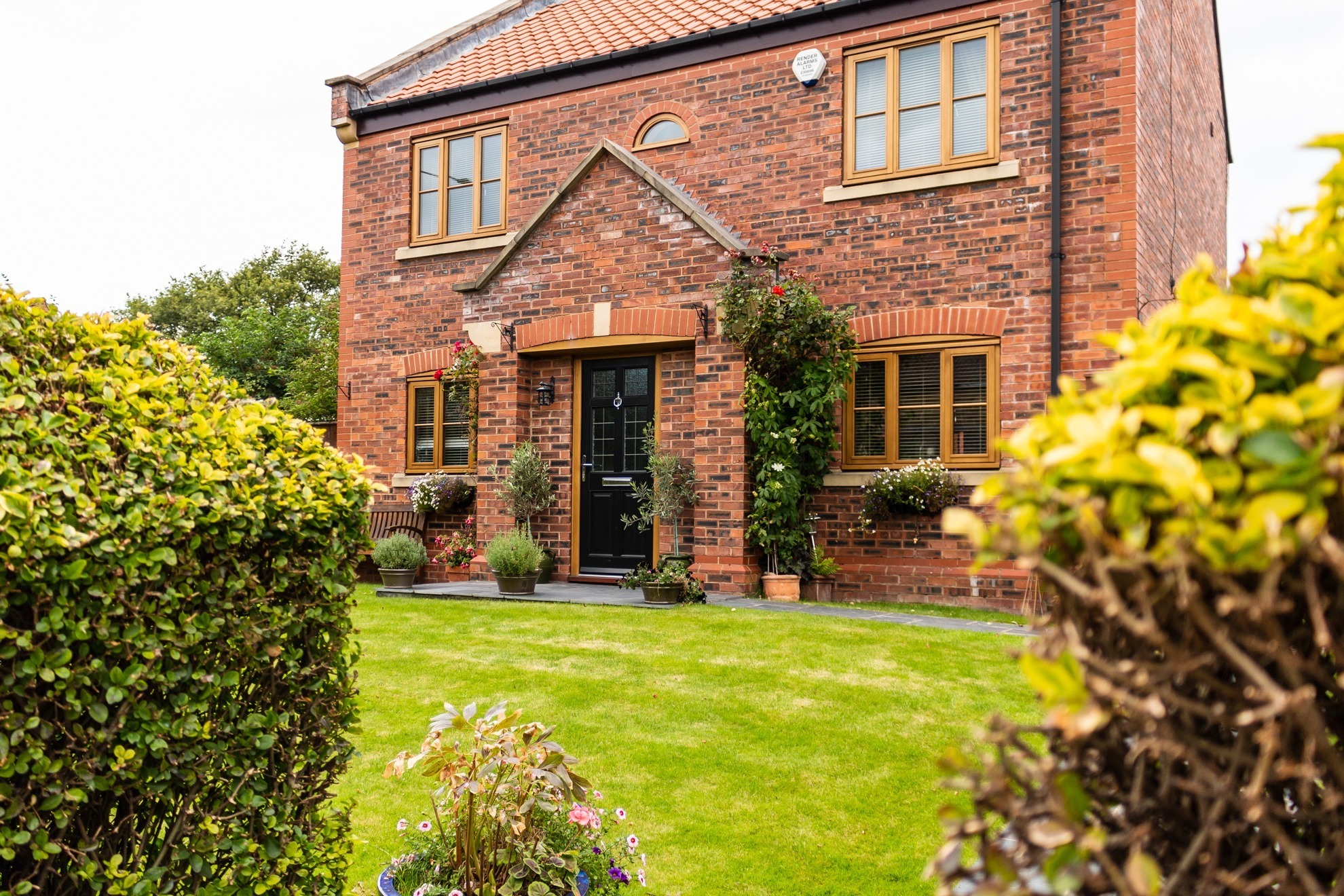 This article was published on May 14, 2020
We hope you're all staying safe and well.
It seems so long ago that lockdown began and we closed down our showroom and factory in line with government advice.
This week (11th May) we've received new government guidelines, advising that manufacturing and construction industries are able to return to work safely. So, we have some good news…
We are pleased to tell you that we have re-opened our showroom and workshop. To ensure your safety and the safety, health and welfare of all our staff, as well as adhering to safe social distancing rules, we're operating Monday to Friday, 9am to 4pm with a minimum staff presence.
By making changes to the way we work, we're able to open our showroom on an appointment only basis. If you wish to visit the showroom, please book a personal, private appointment by calling 01642 456167 or email sales@erwltd.co.uk
By booking an appointment you can come and see our products up close, in a safe way. We'll have a limited number of staff on site to answer any questions you have whilst maintaining social distancing, as well as a cleaner to ensure the showroom is meticulously clean at all times.
We're also here to answer your questions or enquiries. If you've been spending time in lockdown planning home improvements, we'd love to help with them. Our team is on hand to give you any information you need on products and we're making use of street view technology to provide quotes without needing to visit your property.
If you would like us to visit to carry out a survey for a quote, we can do this while maintaining social distancing by taking measurements from the outside of your home or in a way that you're comfortable with.
We're working hard to help you in other ways too. By launching new finance packages, you're now able to Buy Now, Pay Later on products. For a limited time, we've lowered the minimum deposit required, with the option to pay nothing for the first 12 months and spread the cost of your purchase over 5 years. Until the end of June, we're also creating tailored offers, specific to your enquiry.
If you're thinking of having new windows or doors installed this year, we can work with you to get the right products for your property. In addition, we have an extensive range of outdoor living products, including pergolas and verandas, all of which are on the Buy Now, Pay Later offer.
We're not sure yet when things will get back to 'normal' but you'll be first to know when they do.
Until then, we're here to help however we can, by phone on 01642 456167, email at sales@erwltd.co.uk
Stay safe and take care.