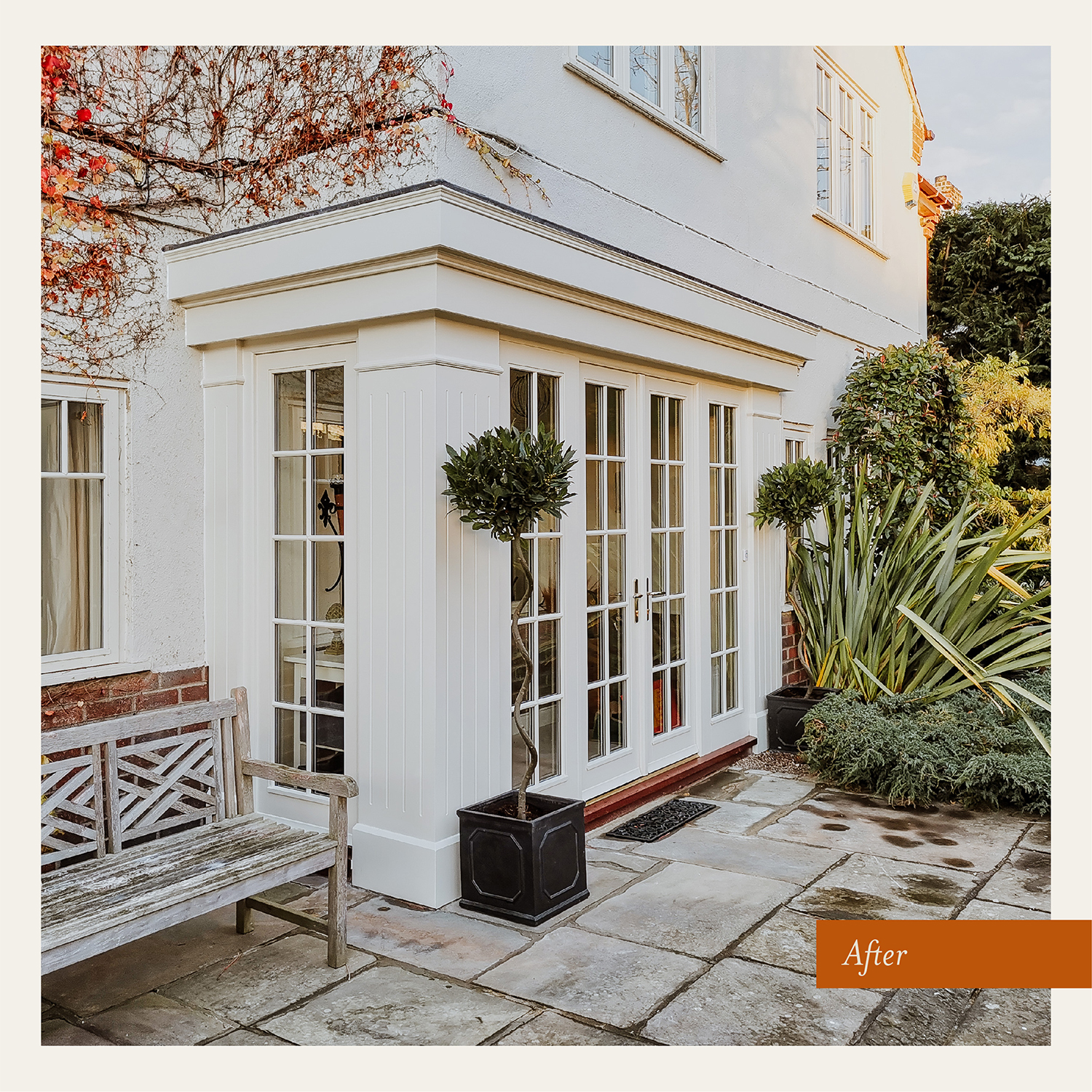 This article was published on December 11, 2020
We don't often share 'before' and 'after' pictures on our blog, but we couldn't pass on showing you one of our recent installs.
The owners of this property in Yarm had one of our Kensington entrance doors supplied and fitted a few years ago.
When the owners decided that they wanted to create a different type of entrance, they called us and we were more than happy to help. The result was truly outstanding.
An added benefit of this extension was that more space was created for boots and shoes- perfect for this time of year!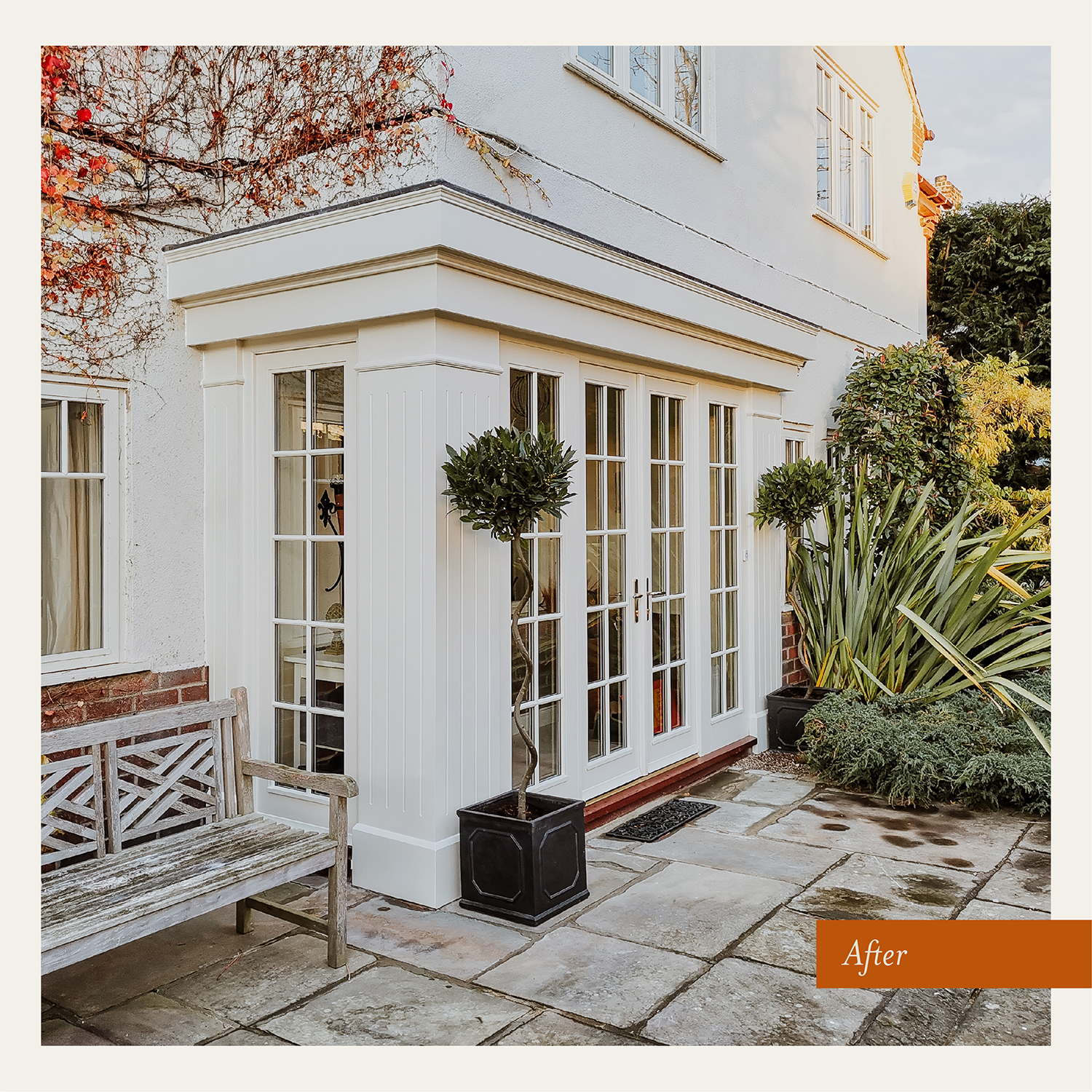 The windows flooded the area with space, making a bright, airy and practical space without compromising on aesthetics.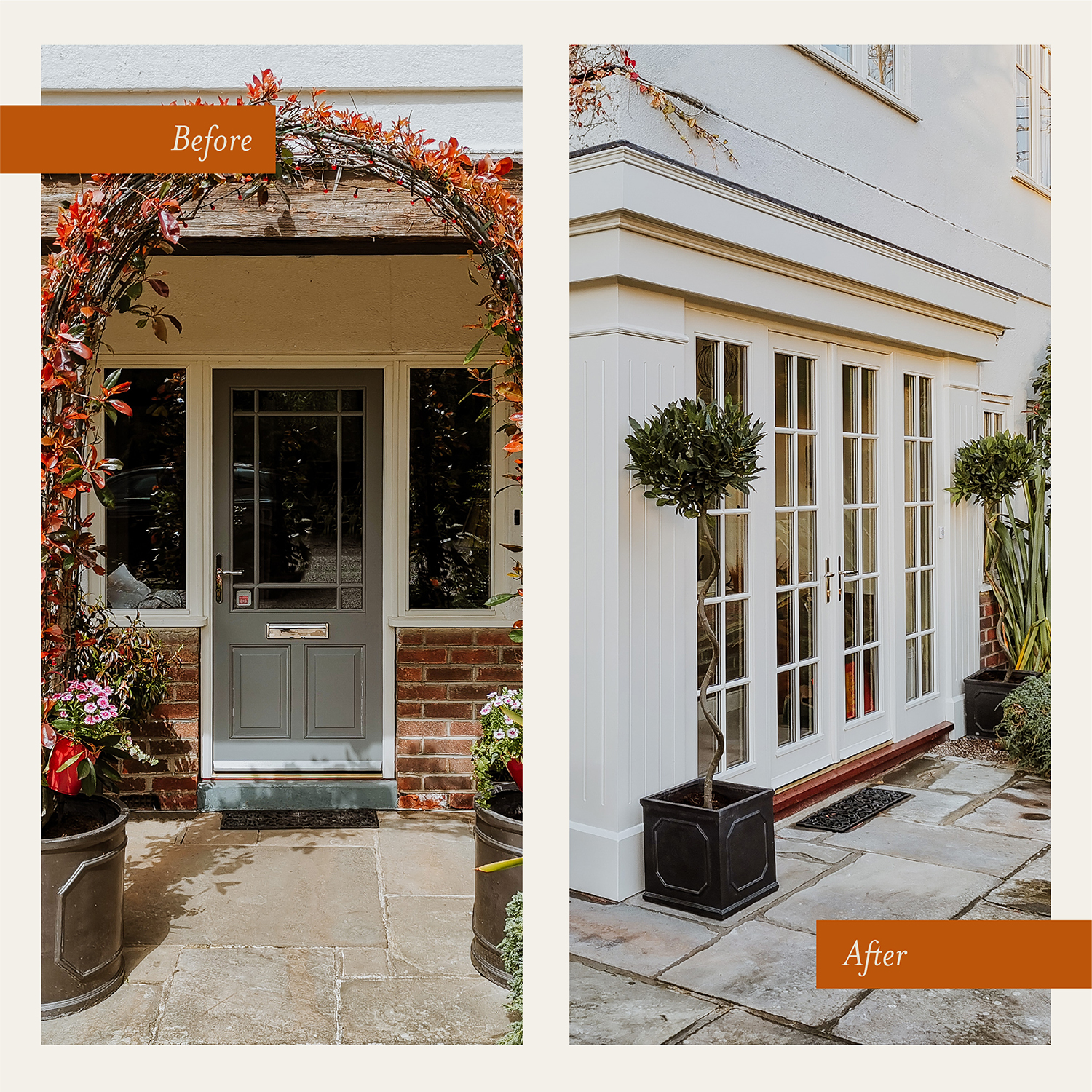 If you would like to discuss your own project, please get in touch with us by clicking here. Alternatively, you can request one of our brochures by clicking here.