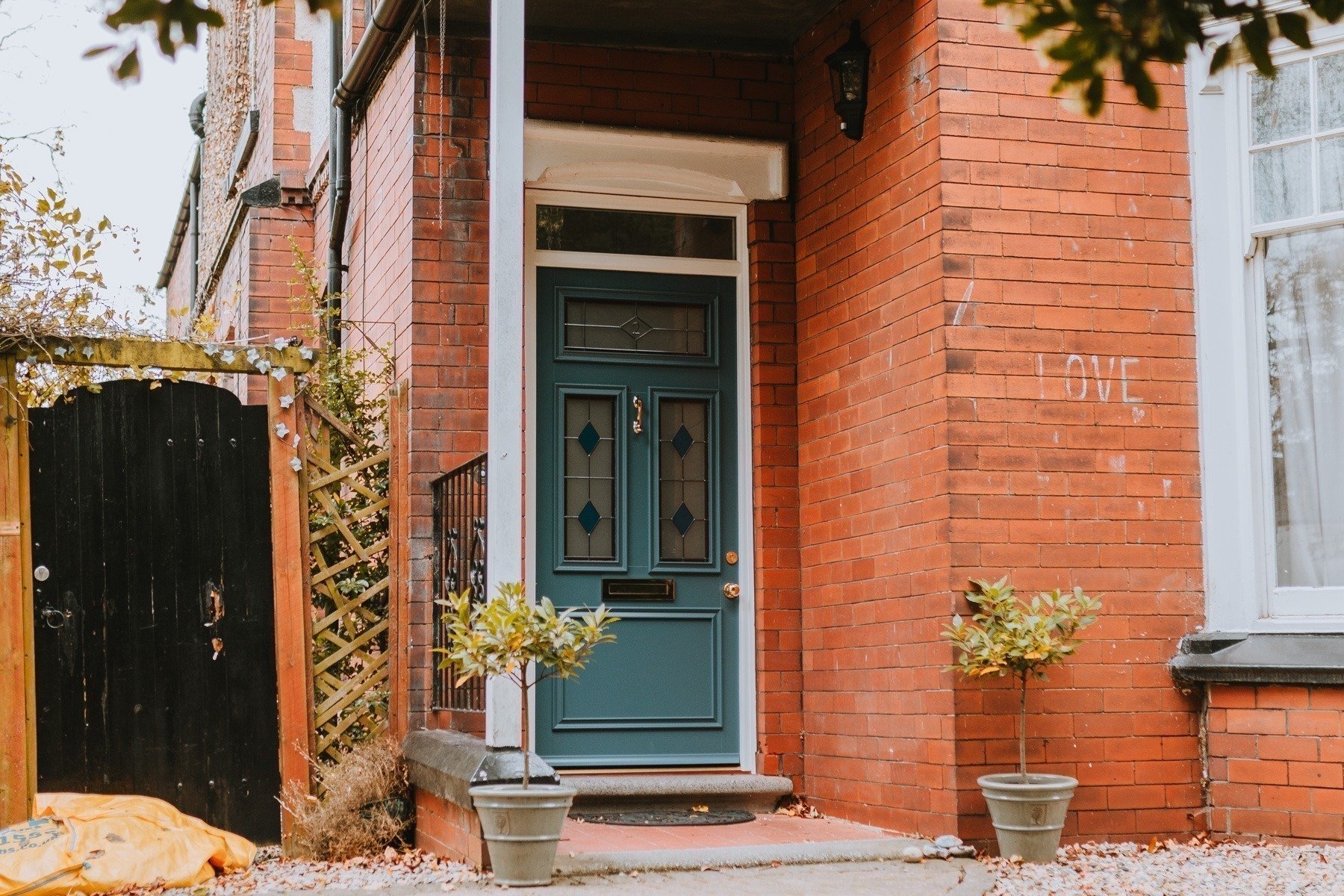 This article was published on June 22, 2021
It's one of the first questions we get asked when people contact us regarding a new door for their home. There are many factors to consider when thinking about the price of a new timber door and what your requirements are.
In this article, we are going to explore the components which can affect the cost of your new timber door.
The benefits of timber
Quality
There's no denying that a quality timber door looks more aesthetically pleasing than doors made from other materials. Adding luxury and opulence to your home, it's an instant way of adding curb appeal. It can also add value to your property, which comes in handy if you're looking to sell.
Longevity
If cared for properly, timber doors last for many years without losing their qualities. An added benefit is that if your door does become damaged, it can be repaired easier than a door built from other materials (you may even need to replace it). Better still, timber doors can be repainted so whether it's bright and bold or a pretty pastel, your door can change with you.
Sustainability
Timber doors are a better choice for the environment as wood is a sustainable material, whereas other materials involve plastic production, which we all know is not environmentally friendly. Another benefit of using wood is that it is a fully recyclable and reusable material
Glazing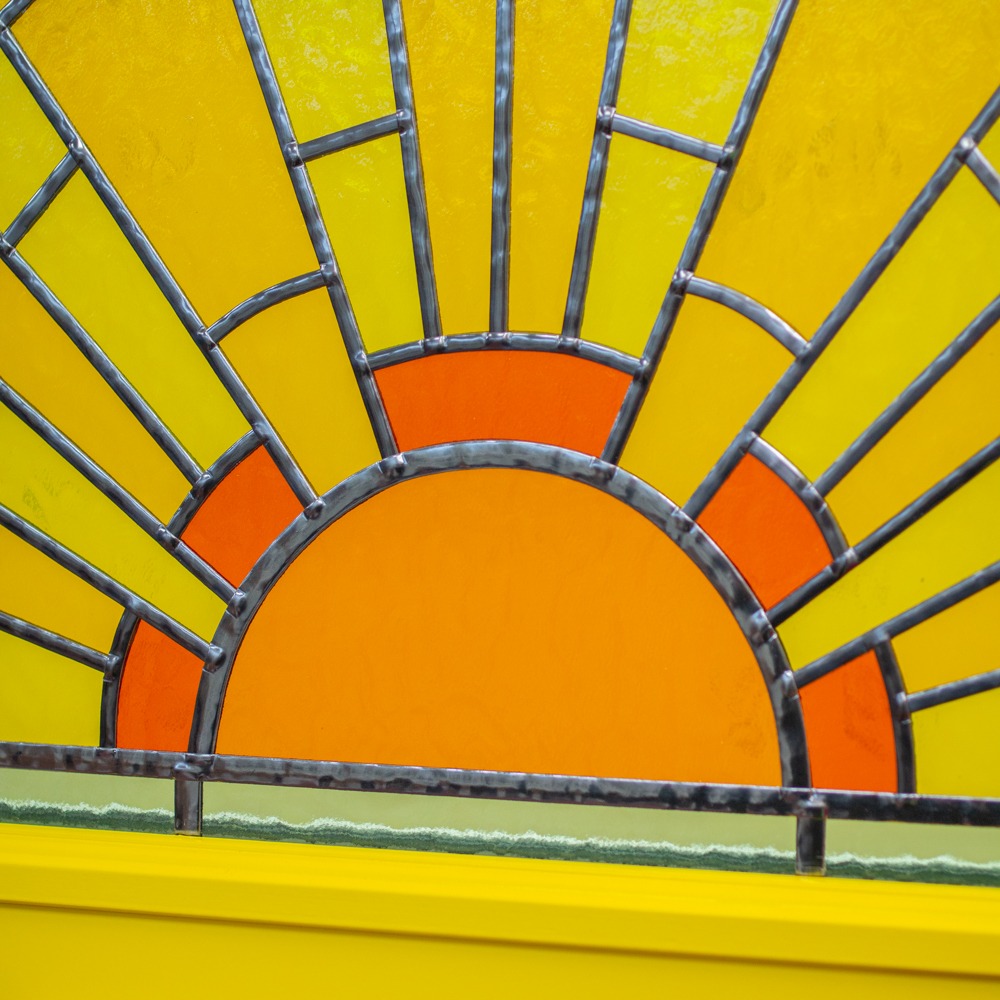 Leaded
A beautiful way to add intricate detail to your door, leaded glazing is a sure way to help your home stand out. Whether your home is a new build or a period property, a leaded design can be tailored to your specifications, meaning a truly personalised entrance for you. This is the most expensive option, but the results are amazing.
Textured
Perfect for both modern and period properties, textured glass allows light into your entrance but also adds some privacy. You can also opt for coloured textured glass, which looks stunning in leaded glazing.
Plain
Having clear glazing panels within your door is a great way to let light flood into your entrance. This type of glazing is perfect for more modern properties and is the cheapest of all of the glazing options.
No Glazing
You may wish to have a solid timber door, especially if your entrance is in a busy area. Choosing a solid door will give you more privacy and it showcases the beauty of the timber. Solid doors look amazing in bright bold colours and so it may be the perfect choice for you
Furniture
Door furniture relates to letterboxes, handles, knockers and other objects which will be placed directly on your door. While there are cheaper options available, they are prone to discolouring which will spoil the appearance of your whole entrance. Choosing a more expensive option may be the best option in terms of longevity; they are more likely to last longer than their cheaper counterpart.
Frame
While it is true that you could potentially keep your door frame if it is in good condition and the door is being replaced like for like, we always recommend installing a new frame. This is because you will always get better results as an old frame warps and drops over time, meaning a perfect fit is almost impossible to achieve. This could result in air leakage, meaning your new door isn't as thermally efficient as it should be. This could be costly in terms of energy bills so ensuring your door fits perfectly in the frame is of utmost importance.
Additionally, hinges and latches may need to be moved, which would have to be filled. This would affect the integrity of the frame and could look unsightly, detracting attention away from the beautiful door you've just had installed.
Professionally installed Vs. DIY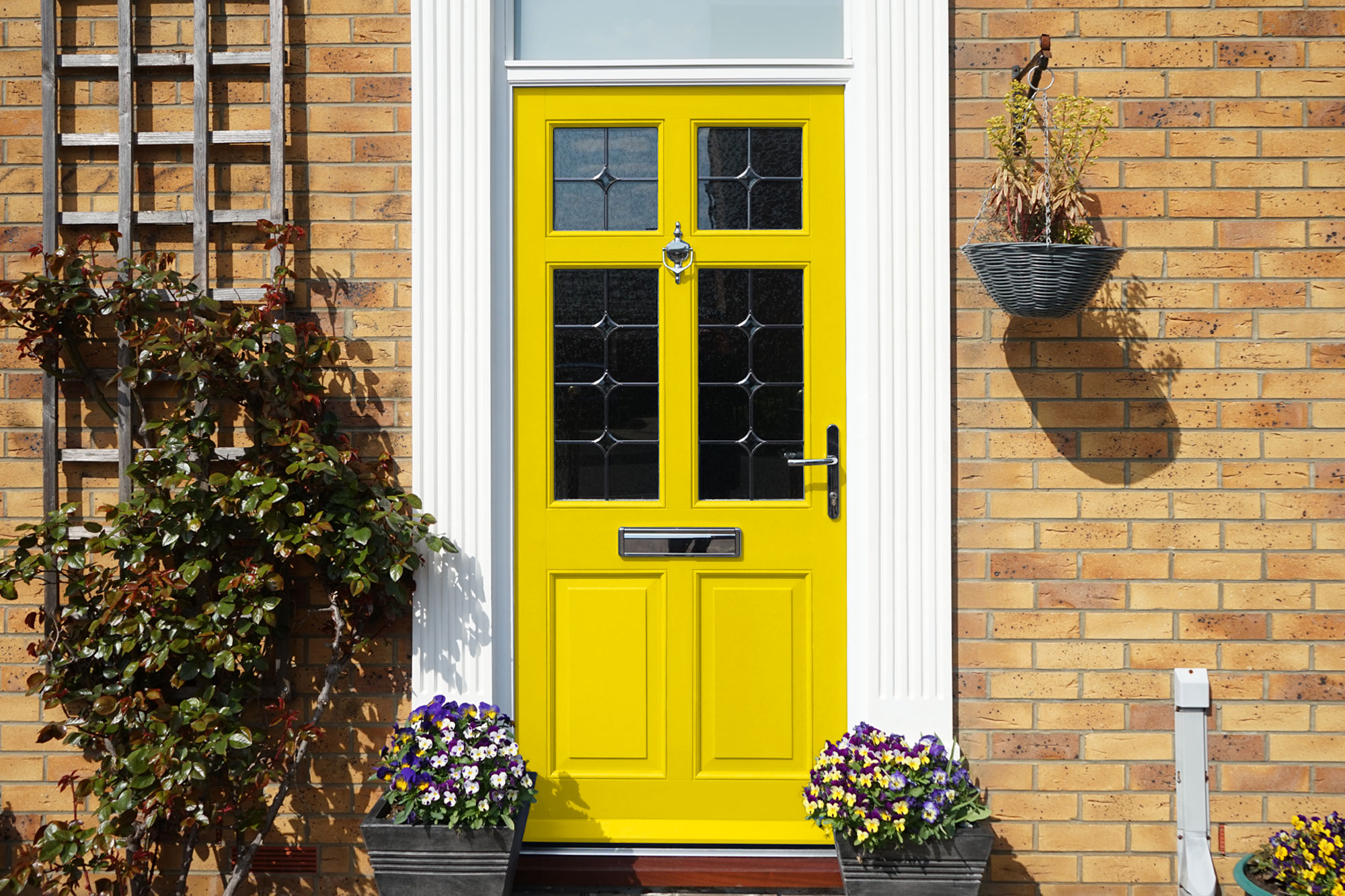 You could choose to install your timber door yourself. If you don't possess the right tools and skills, installation would be time consuming and potentially costly if you damage the door or frame. We always recommend your door is professionally fitted to ensure you do not encounter any dropping in the future. This could result in your door not opening and closing properly and could damage your door.
Having your door professionally installed gives you peace of mind that you door will fit perfectly, look beautiful and will last for years to come
Recap
The price of a wooden front door varies depending on your requirements and wishes. Our timber doors are made to individual specifications to ensure the perfect fit and finish for your home.
Our recommendation is to choose the best door that you can afford; a timber door lasts for many years so you want to ensure you are happy with it rather than 'making do'.
We hope this article will give some insight into the decisions and factors that could impact cost.
If you would like a quote or advice, email sales@erwltd.co.uk with a picture and measurements and a member of our team will be happy to help.
You can find our range of doors here https://erwltd.co.uk/brochure/