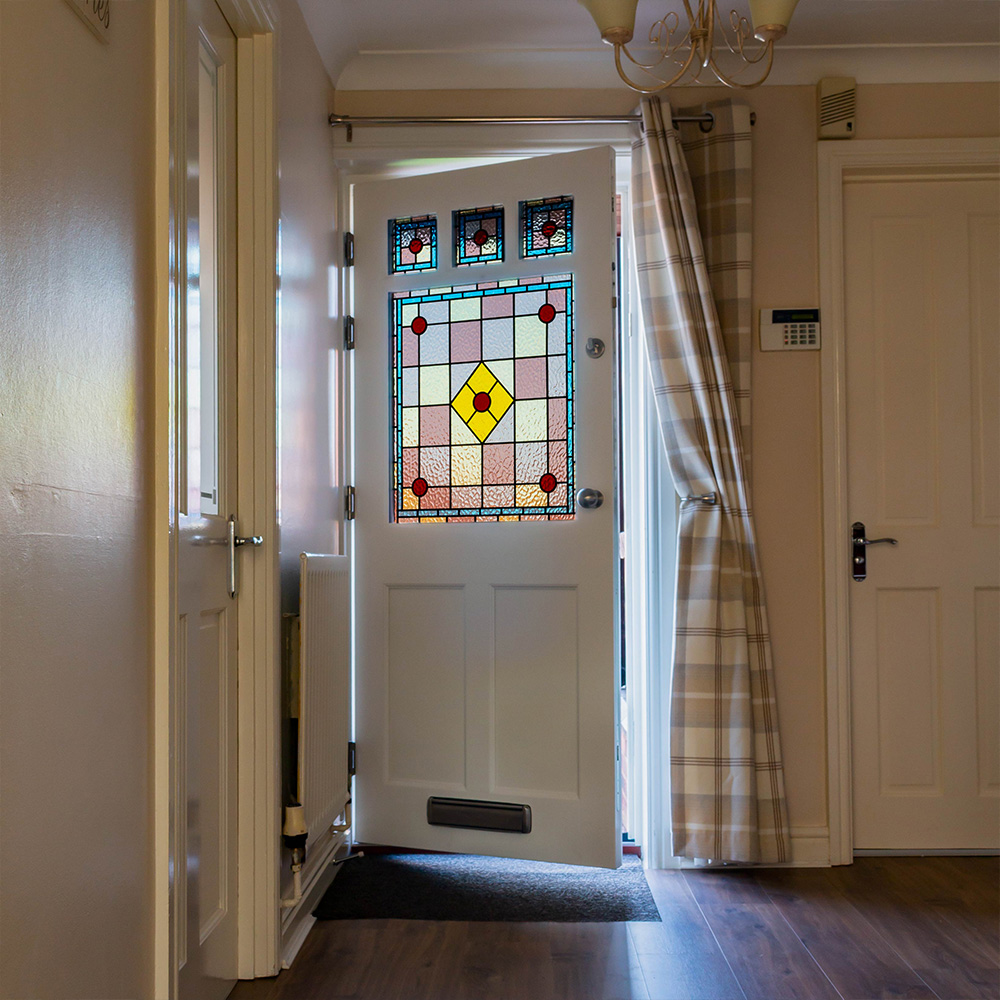 This article was published on October 18, 2021
A staple feature since the 7th century, stained glass has told stories, brightened up areas and added style to many areas for people to enjoy. This article takes a look at lead design and how it can add that all important kerb appeal to your home.
History
Stained glass first arrived in Britain in the 7th century, but grew in popularity during the middle ages, and was mainly used in churches to depict bible stories. These bright, colourful images captured the imagination of artists and stained glass made a resurgence post WWI for use in public buildings and homes.
As time has progressed, styles have changed and inspiration is drawn from various sources such as nature and geometric patterns. Styles may change but one thing remains the same; stained glass never goes out of fashion.
Inspiration
Your lead design should be a reflection of your style and personality, but also compliment your property's unique character and charm. This can be a difficult decision to make and we recommend doing a bit of research before fully committing to a design. 
Firstly, think of the age of your property. If your property was built in the 1920s, for example, choosing an art deco inspired design would suit the age of your home. If your home is a modern property, a more contemporary design may be the best option. You can do a web search for stained glass ideas to get your creative thoughts flowing.
Another option is to take a look at other homes around the neighbourhood. Are there any styles which you love, (or hate!) and can you take some design elements from them? Sometimes inspiration is staring you right in the face!
Choosing the right colours of stained glass is also a factor to consider when choosing your design. Think about what colour door you'd like and the colours which would compliment this.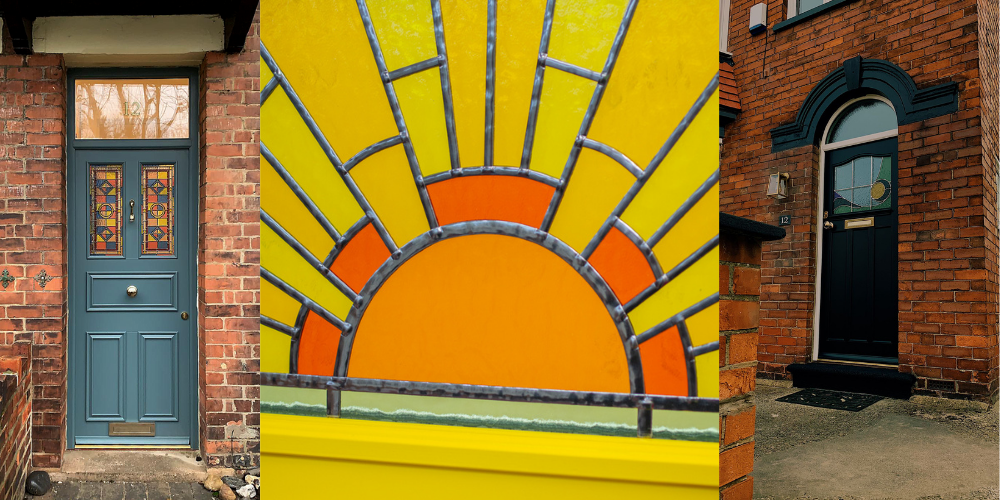 Left to right: The Glenmore with a stunning geometric design. The yellow and orange tones beautifully complement the blue hue of the door. Sunshine Design: a classic art deco design, the simplicity adds instant impact to your entrance. The Linthorpe with a beautiful nature inspired lead design. Simple but effective, the lead design and glass colour choice is enhanced by the classic black door.
Our process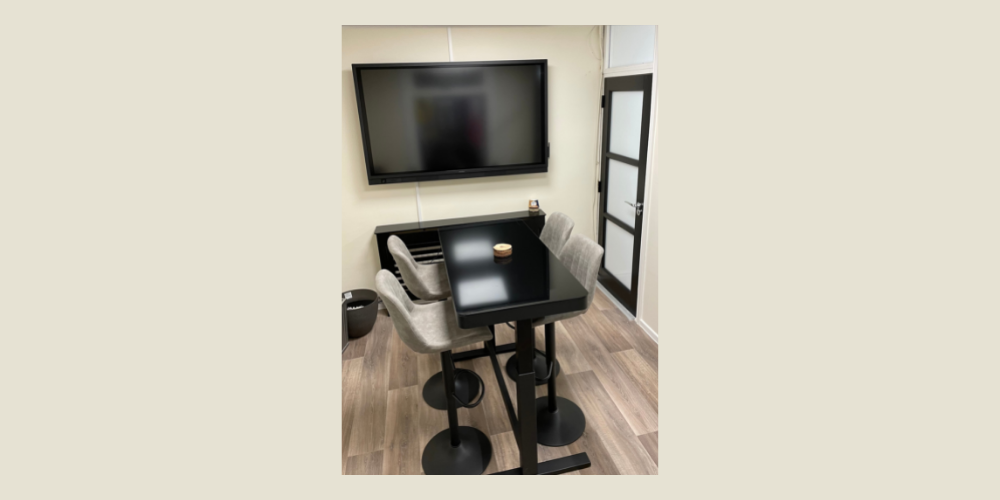 At ERW we pride ourselves on crafting beautiful, bespoke products for our customers. We take the time to sit with you and discuss any ideas that you may have. We then create your lead design in our design studio, working alongside you to make your vision a reality. We can change colours and designs around, so if you have a few ideas we can help you visualise them to make an informed decision. 
Don't panic if you don't have any idea what design you'd like for your home, we have a range of designs available which you can customise with various colour options. 
We hope that you've found this article useful and it has given you some inspiration. If you would like to discuss lead designs for a new door or windows, please do get in touch either by calling 01642 45616 or emailing sales@erwltd.co.uk and a member of our team will be in touch. 
You can also download our brochure here: https://erwltd.co.uk/brochure/