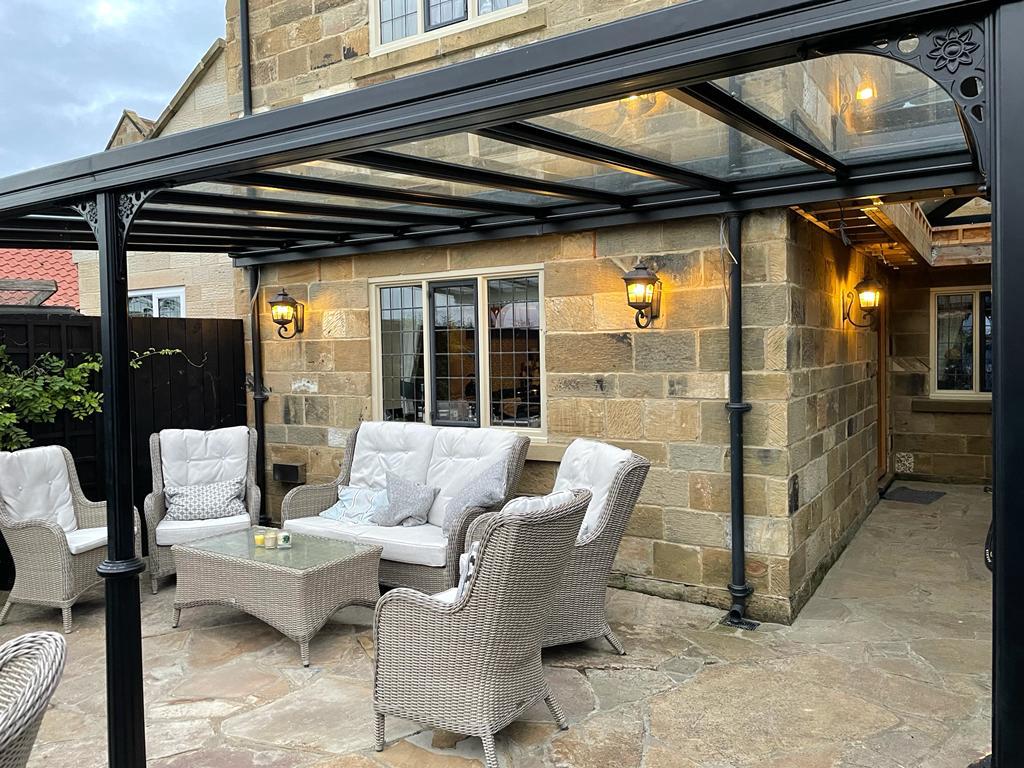 This article was published on October 22, 2021
Many people love to spend the warmer weather outdoors, enjoying their gardens whilst the sun shines. However, when the colder weather makes an appearance, most people retreat into their homes. 
This doesn't have to be the case! 
There are a few simple ways which can help you to enjoy your garden all year round. This article discusses how you can make some simple changes to your outdoor living space to be able to enjoy your veranda, whatever the weather.
Get Cozy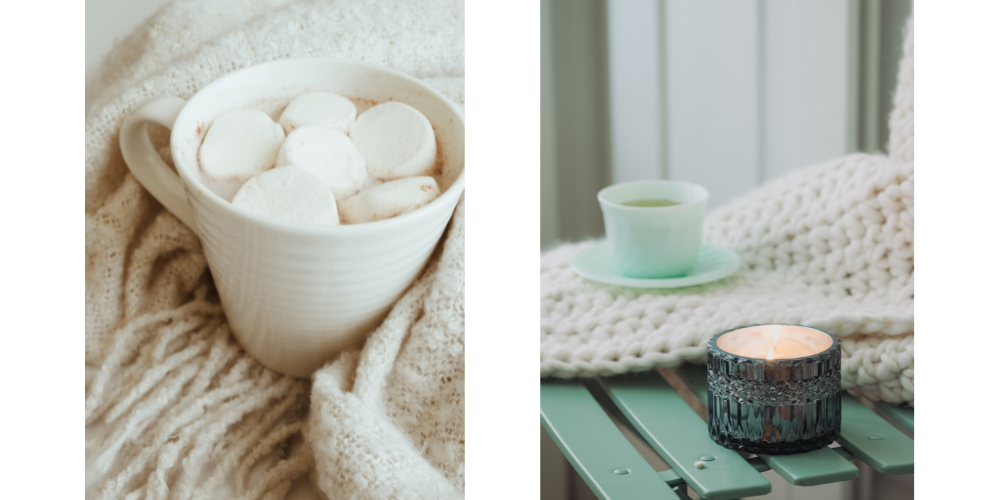 It's a quick and easy way to enjoy your veranda. Swap those summer decorations with chunky throws, cushions and candles; get wrapped up and enjoy stargazing with a warm drink. Choosing warming colours such as reds, browns and creams also creates a cozy atmosphere to your seating area. 
Lighting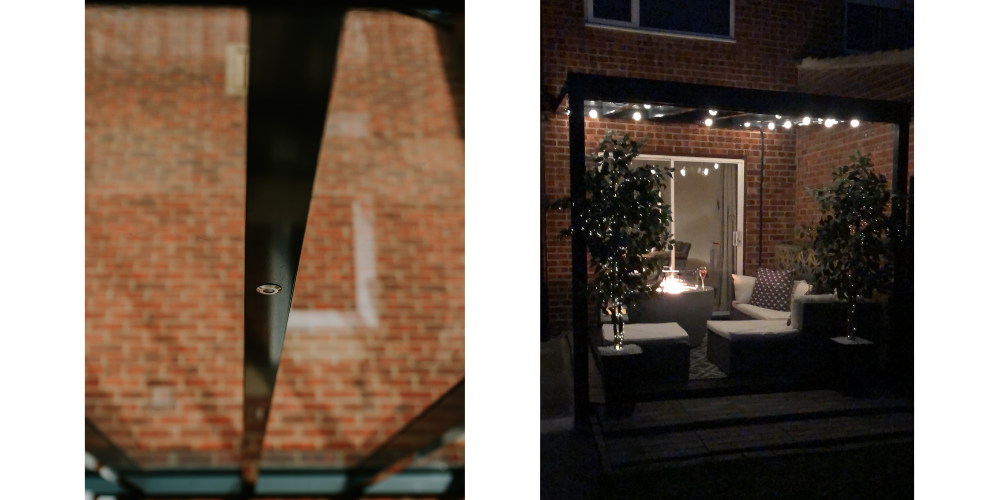 As the dark nights draw in, it's the perfect opportunity to make the most of your veranda with beautiful lighting. You can opt to have spotlights installed (must be selected at the point of purchase of your veranda), which is a simple, but effective way of adding illumination. Alternatively, the use of festoon lights, or fairy lights, can create a cozy, intimate feel to your outdoor living area. Placing a few candles on tables or walls also enhances a feeling of warmth and adds to the overall cozy atmosphere you're creating. 
Heating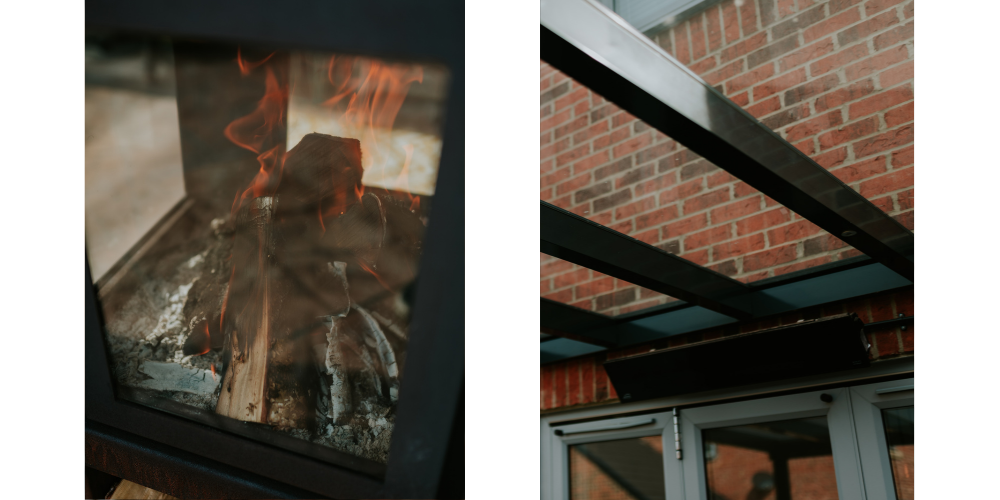 There's nothing quite like the flicker of flames on a cold, crisp evening. You can opt for a fire pit, chiminea or log burner to keep you cozy. Make sure there is plenty of ventilation and we recommend placing your stove near, not under, your veranda.
If you have any questions about an open fire, please do get in touch and a member of our team will be on hand to offer advice.
Alternatively, you can opt for an electric patio heater. A wall mounted heater is a perfect choice for small spaces and is an effective way to keep you warm. We're proud to partner with Heatport, the outdoor heating specialists.
Embrace the space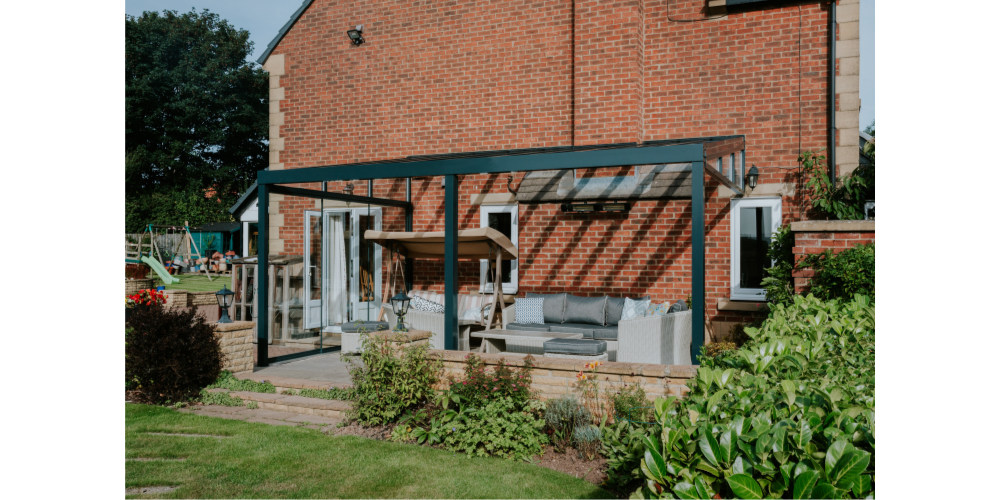 Changing the use of the space is simpler than you thought. Did you mainly use your area for barbeques or parties in the summer? Why not create a cozy reading nook for those winter months, or an outdoor play area for the children to keep them dry. The possibilities are only limited by your imagination!
Recap
Enjoying your garden all year round is the benefit of having a veranda. With some minor adjustments and additions, you can revitalise your outdoor space and bring your garden out of hibernation. 
If you're thinking of adding a veranda or pergola to your garden, please do get in touch and we'd be more than happy to discuss the options available to you.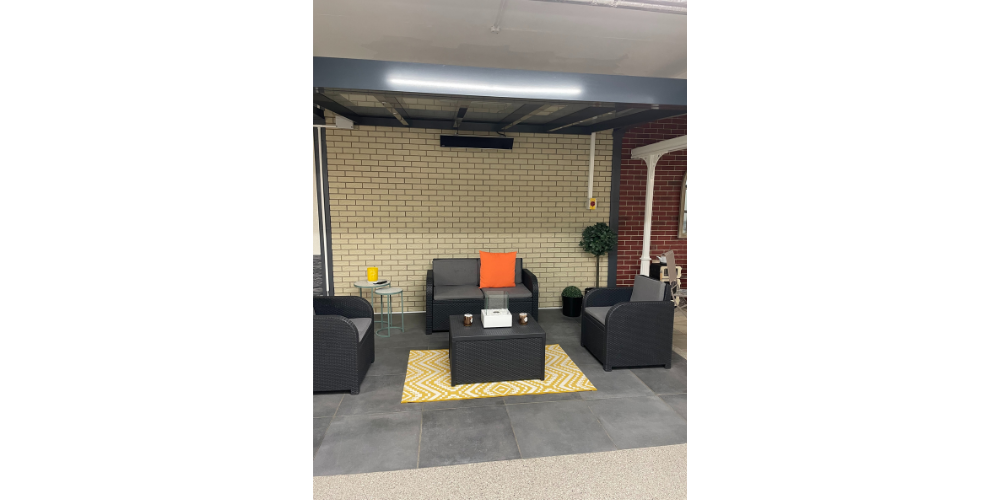 We can now welcome you into our outdoor living showroom, where we showcase our range of quality verandas and pergolas. These are set with furniture, just like you would have at home, to help you envisage how it'd look in your garden.
To speak to a member of the team, or to arrange a visit, you can email sales@erwltd.co.uk or call 01642 456167.