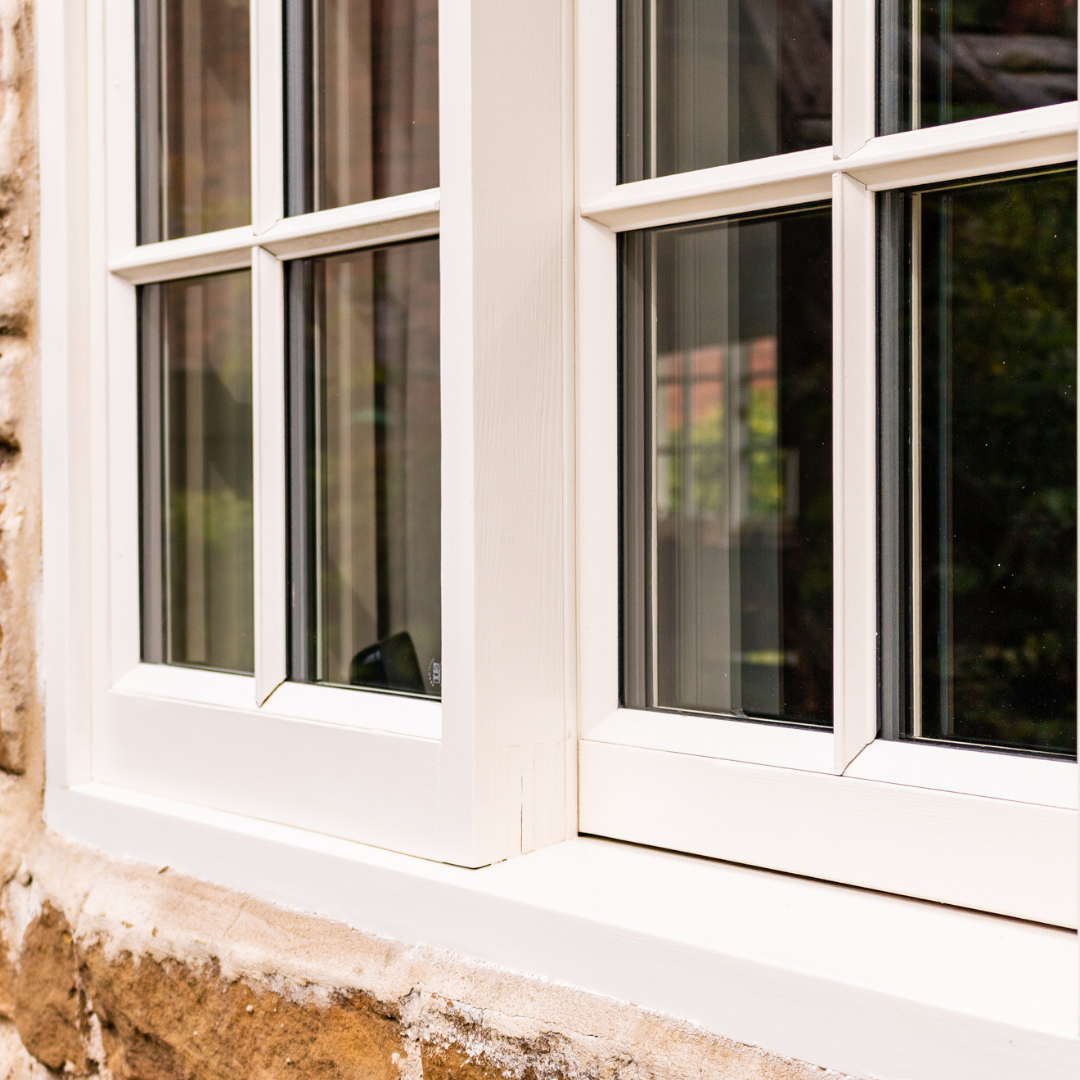 This article was published on March 2, 2022
Nearly 15 million homes will have to undergo extensive modifications if the government's plans to raise all homes to at least an EPC (energy performance certificate) rating of C by 2035 are passed, a report by Halifax states.
Many of the homes that would be impacted, should the bill be passed, are pre 1930s homes. These properties often have poorer insulation, ineffective windows, and may have listed status, meaning some options (such as double glazing)  are not permitted. 
The question is, what could this mean for those whose homes do not meet the target EPC rating?
It is believed that it may make it harder to sell, or the property value would be lower than before. This could mean you are forced to remain in your home until modifications are made, something which would take time and would be costly, especially if there are multiple areas of your home which need addressing before you can put your home on the market. 
Our advice would be to start addressing areas of your home which will need upgrading and booking work soon to avoid rising prices.
How ERW can help you get your home to EPC C (or above)
Upgrading your windows
While it is common knowledge that double glazing is an energy efficient option for your home, not many people are aware that some double glazing is better than others. Checking seals is important as they can degrade over time. 
If you're in need of replacing your windows, consider timber frames over uPVC. Wood is naturally more thermally efficient that its plastic counterparts and is better for the environment too. Better still, with proper care and maintenance, timber windows last longer than uPVC . At ERW, all of our windows are manufactured to deliver the charm and character of period windows whilst meeting the demands of 21st-century living.
Listed property? No problem! We have extensive experience of working on period properties and homes within conservation areas. For properties which cannot upgrade to double glazing, an option is secondary glazing. They can reduce heat loss by us to 65% and do not require planning permission as they are a separate unit which fits discreetly within your existing frame. Other benefits include noise reduction and increased security.
New entrance doors
If your door is damaged, or is not performing as well as it should, it is recommended that it is replaced to maximise efficiency and ensure your home meets that all important EPC C rating. Like with windows, timber doors are naturally thermally efficient; while they may be a more costly initial outlay, their performance and durability will save you in the long run. We have a range of custom crafted timber doors which you can find here
Recap
Whilst the bill for EPC regulations has not yet been passed, it would be prudent to look at your options on how to improve your home's efficiency to reach an EPC rating of C, meaning you will not be impacted on the changing legislation. 
If you're in need of updating your doors and/or windows and would like to talk through your options, you can get in touch with us at ERW by emailing sales@erwltd.co.uk or calling 01642 456167 and a member of our team will be happy to help.