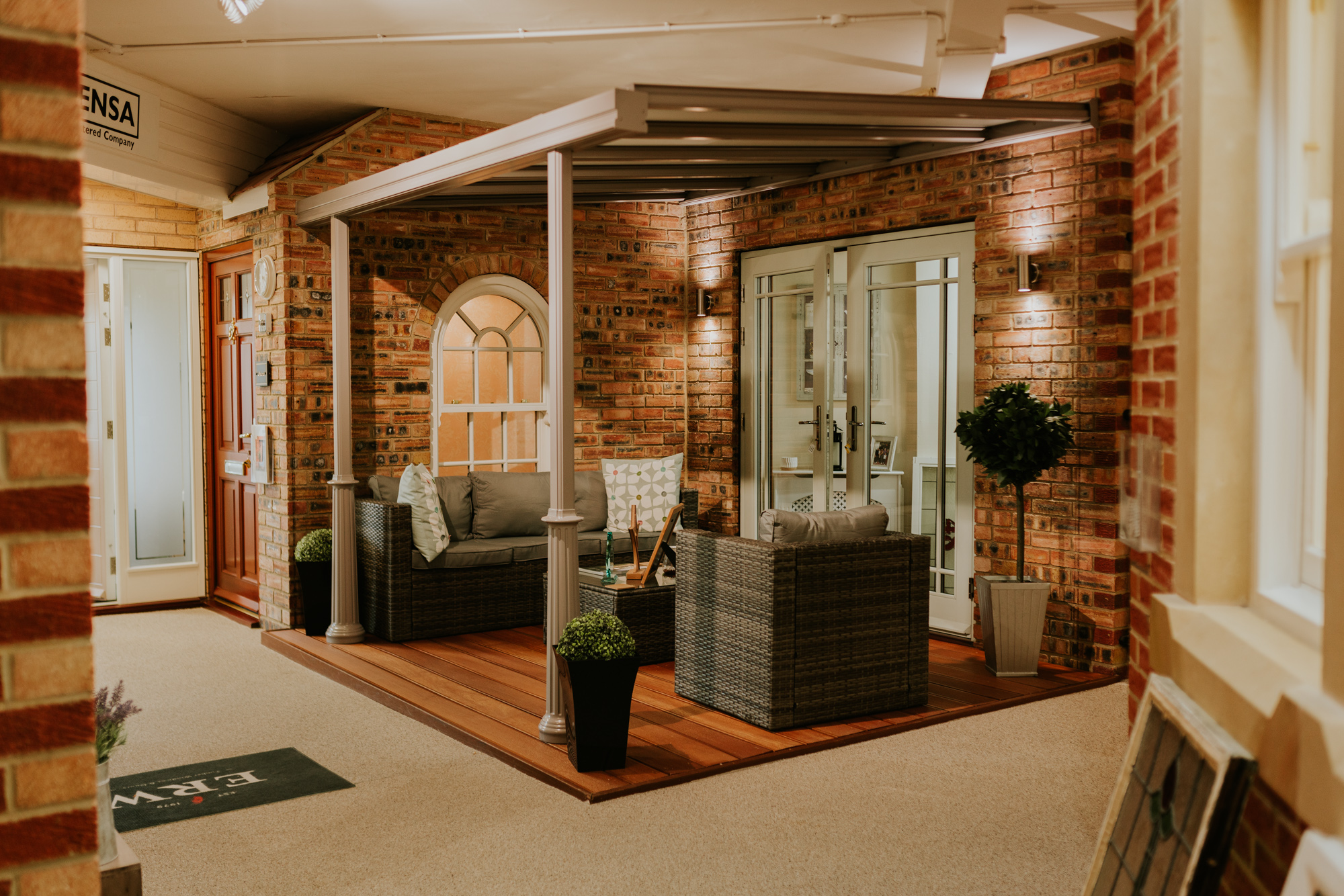 This article was published on December 16, 2022
As 2022 comes to end, we thought we would reflect on everything that happened this year at ERW. It has been a very busy year and we want to share it with you! As many of you can agree, it has been an eventful year from a change in Monarch to the world cup. We can't wait to help even more people transform their homes this year, but first, we'll take a look at events which happened in 2022. 
New managing director:
Our previous managing director, Lawrence Wall, handed the reins over to Phillip Wall. Phillip has worked in the company for many years and has extensive experience within the joinery industry. He runs the company alongside directors Helen Wood, Stuart Wall and Philip Tye. The values and ethos of ERW will always remain the same: to provide industry-leading timber products with a level of dedicated service you expect from a local company.
BWF award: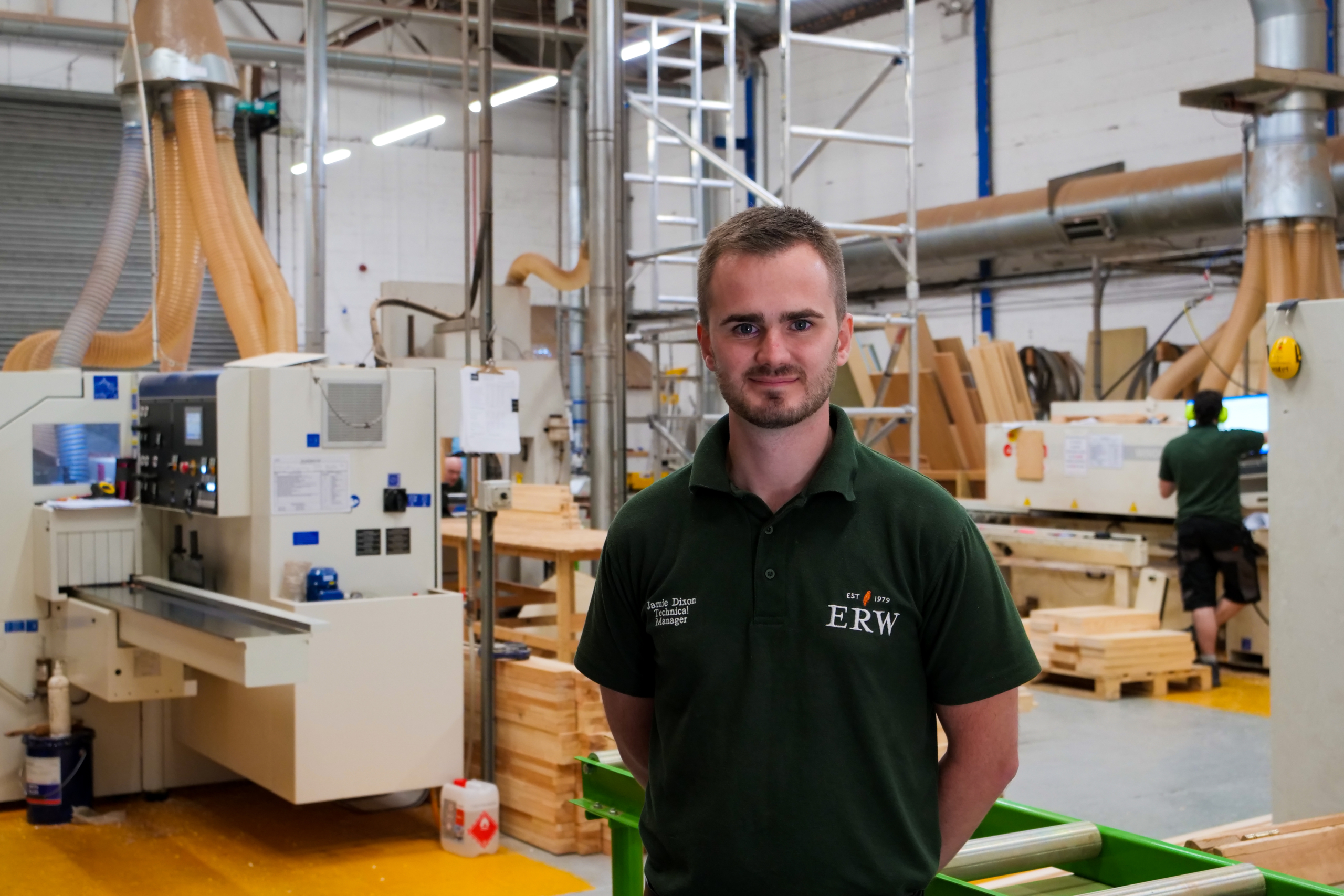 Our Technical Manager, Jamie Dixon won a national award on 25th November for Rising Star from the British Woodworking Federation in London. Jamie began his career at ERW in 2015 and has worked his way up showcasing his innovative ideas and attention to detail. Some of his previous projects include Manchester's London Road Fire Station and Darlington's yards. We're incredibly proud that Jamie has been acknowledged for his exceptional talent.
You can read more about Jamie's win here 
Door Trends: 
We love looking back and seeing what the trends have been for the year. This year's popular door colours were pinks and blues with some exceptional lead detailing. The favourite door that has been most popular for installations this year has been the Hampton with its kerb appeal and period bolection moulding.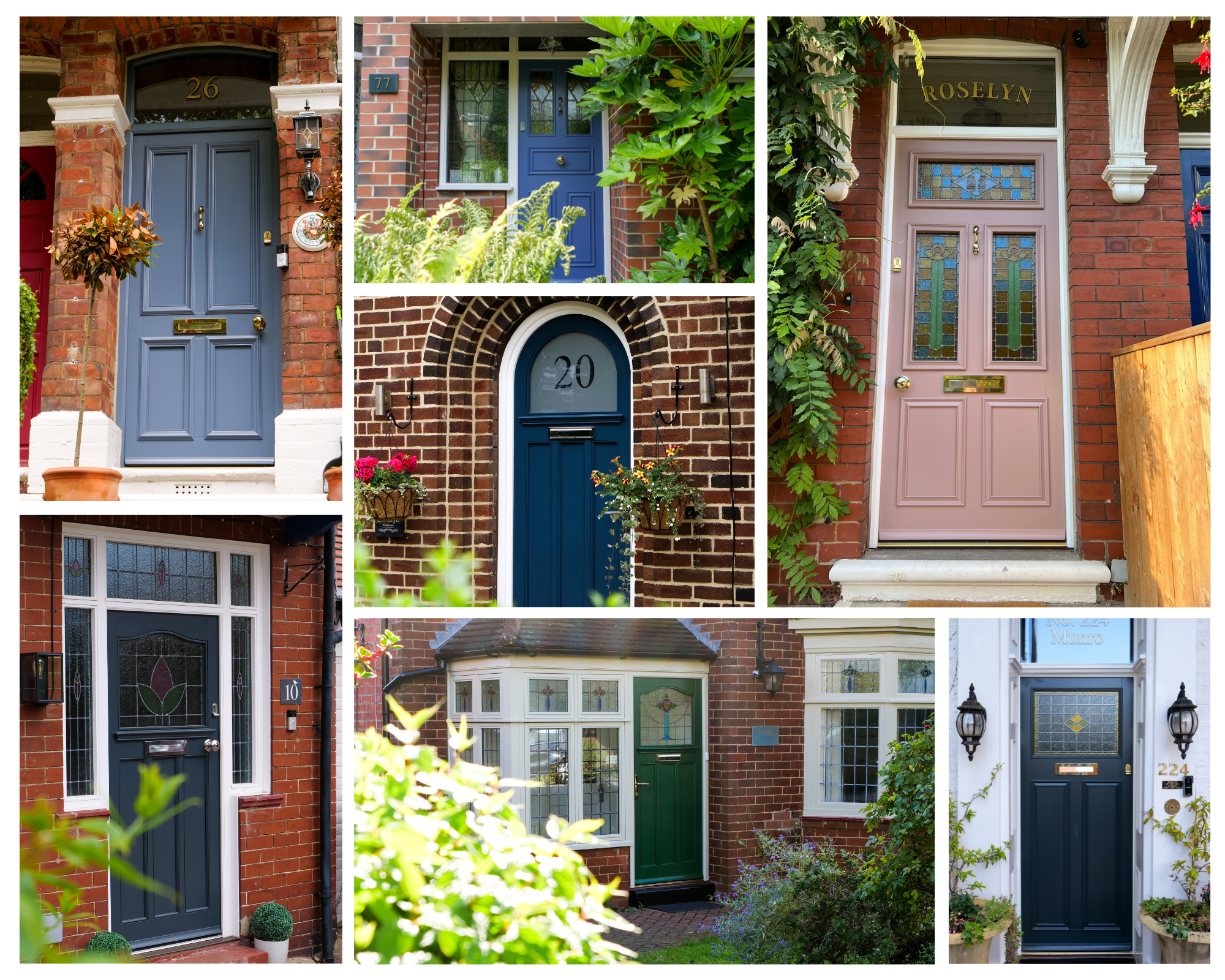 2022 has gone by so quickly and we can't wait for what next year will bring. We wish everyone a very happy 2023!
If you'd like to speak to a member of our team about a home renovation project, contact us on 01642 456167 or info@erwltd.co.uk