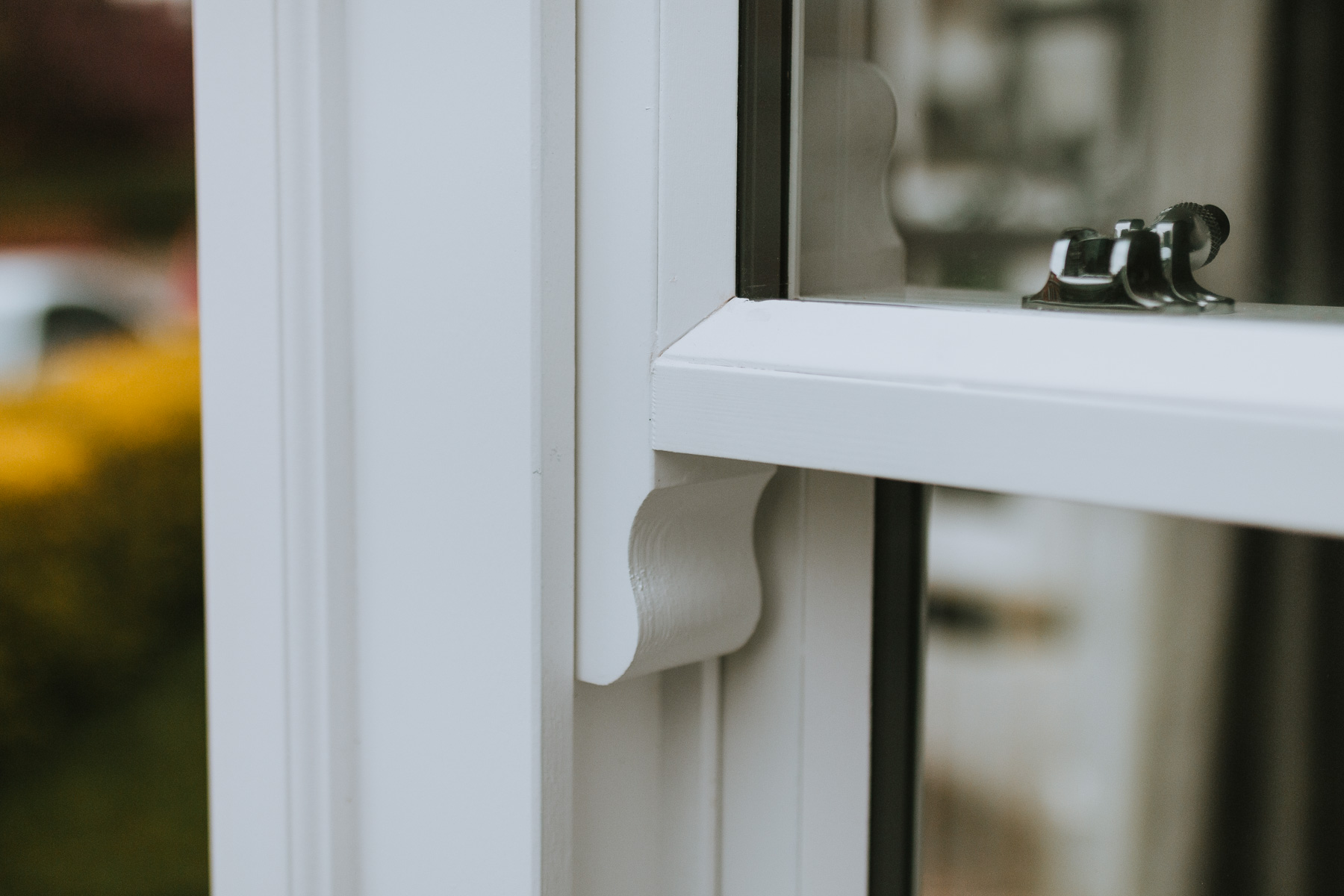 This article was published on February 12, 2023
Windows are an integral part of any building, providing natural light, ventilation, and insulation. However, over time, they can deteriorate, causing a range of issues, from drafts and energy loss to aesthetic problems. If your windows are showing signs of wear and tear, now is the time to consider booking window renovation work. In this blog, we'll explore why.
As we're moving into spring, many of us are glad that the days are starting to get longer and the weather is beginning to pick up. Whilst this is a grateful reprieve from the harshness of winter, it's also a time that people forget about their home renovation work. Booking work to be completed in the winter may be a cheaper option, but setbacks can occur due to the poorer weather conditions. In addition, you have to prepare yourself for an increase in heating bills in the run up to the work being undertaken.
Weather
Spring is the perfect time to book in work as the weather tends to be drier and more temperate. This means your home isn't uncomfortably cold whilst work is being undertaken on restoring your windows. It's also more energy efficient, as you won't have to be spending a fortune to heat your home once the tradesmen have left.
Availability
As with most trades, there is usually a lead time for work to be completed. Booking in work now means: 1. You have more control over when work can be completed as and 2. You can guarantee that work will be completed before the cooler weather descends once again.
It's always prudent to speak to any companies you wish to work with to see what their lead time is well in advance of when you want/need the work completed. Forward planning means more opportunities for the work to be done in a timescale which suits you.
Energy Efficiency
One of the most significant benefits of upgrading your windows is the increase in energy efficiency. Old, worn-out windows can let in drafts, allowing heat to escape in the winter and cool air in the summer. By replacing them with new, energy-efficient windows, you can reduce your energy bills and help the environment.
Improved Aesthetics
Old windows can look dated and unsightly, detracting from the overall appearance of your property. By renovating them, you can give your home or business a fresh, updated look. This not only adds kerb appeal, but can increase your home's value. This is especially important if you're looking to sell in the next few years.
Summary
Planning any renovation work to your home well in advance is always the most prudent approach to take. This means you are able to work with your preferred contractor. Many companies have lead times which means you won't be able to get the work completed in an incredibly short notice period. 
If you think your windows are in need of renovation, why not get in touch with us, where a member of our team will be on hand to help you with any questions you may have. You can email us at sales@erwltd.co.uk.