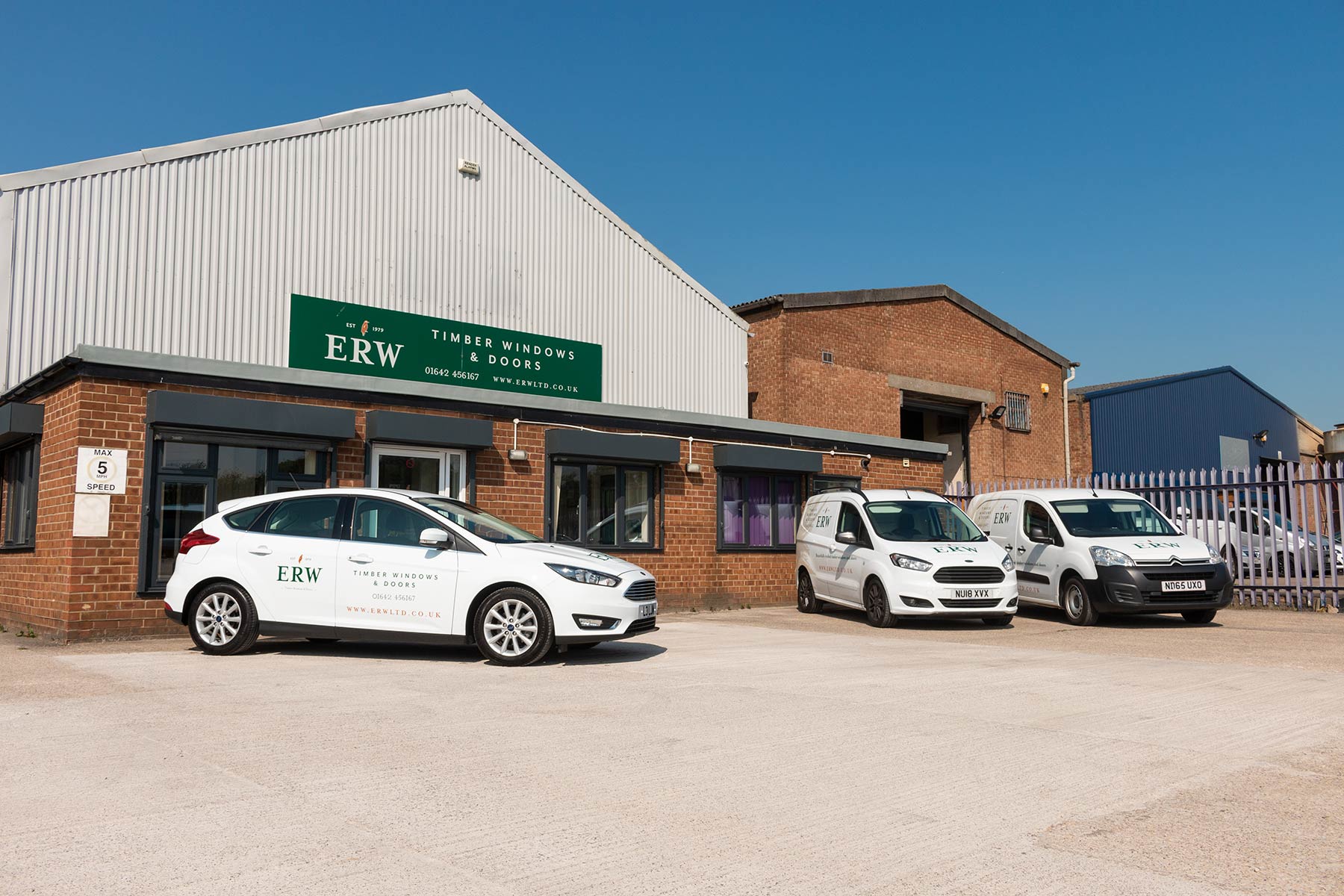 This article was published on June 5, 2018
Are you looking to replace your windows? Do you want to add a splash of colour to your home with a new entrance door? Come along and find out how ERW can help at our next open weekend!
We're thrilled to be holding a special charity open weekend at our showroom on Friday 6th July for 3 days!
Our open weekends are a great chance to chat to the ERW team, view our range of timber windows and doors and find out more about our manufacturing process. We'll be on hand to answer any questions you may have about timber windows and doors, as well as showcasing our latest range of products. Our doors will be open at our Skippers Lane showroom in Middlesbrough on Friday 6th July, 9am – 7pm, Saturday 7th July, 9am – 5pm and Sunday 8th July 10am – 4pm.
We'll also be raising money for The British Heart Foundation throughout the weekend.
For more information on our open day, get in touch with the ERW team on 01642 456167 or visit our the contact page of our website at www.erwltd.co.uk/contact.