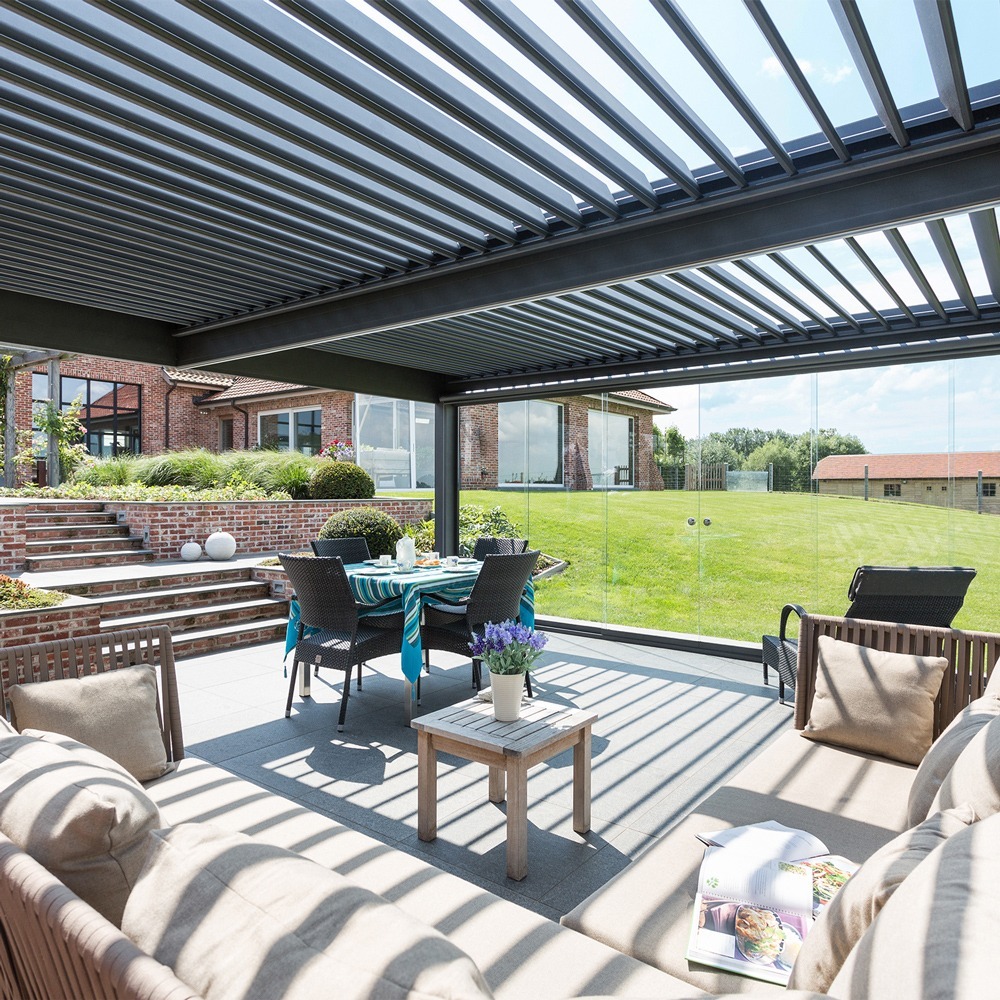 This article was published on December 2, 2019
Our name, ERW, is plastered everywhere – across this website, our social media channels, press releases and printed brochures. What's rarely mentioned is what those three letters stand for.

ERW is the abbreviation for Eston Replacement Windows.

While we've evolved from a replacement window firm into a company that specialises in a range of timber home improvement products, we've never thought about changing our name.

Because we're proudly Eston. We're a company founded in this small area on the south bank of the River Tees, run by a family who was born-and-bred here. Eston is built on hard work and innovation and those qualities are central to our ethos.

When launching our new range of outdoor living products, we wanted to honour our hometown and heritage.

So we've called the collection, The Californian Veranda Range. And in that range, are The Californian Contemporary, The Californian Lifestyle, The Californian Traditional, The Upsall and The Stapylton.

All of these names are entrenched in the history of Eston. Yes, even California. It'll all make sense when we explain…
The afternoon stroll that changed everything…
Eston is a small town in Middlesbrough on the southern edge of Teesside. It sits in the shadow of the Eston Hills – a section of the Cleveland Hills that run along the north west edge of the North York Moors.

That's the geography lesson out of the way.

Eston has been occupied since around 2400BC, but the town as we know it didn't come to prominence until 1850 when an ironmaster named John Vaughan and his mining engineer John Marley walked the Eston Hills in search of ironstone.

They struck gold (or iron, in this case) – an abundance of ironstone spanning the length of the Cleveland Hills.

Having previously imported Scottish pig iron to their Middlesbrough site, John Vaughan and his business partner, Henry Bolckow, had decided to build a blast furnace at Witton Park in County Durham so that they could be closer to the supplies or ironstone.

They'd import supplies by rail, sea and river from Whitby and Skinningrove. But ironstone from Whitby was in short supply and getting it to Whitton Park from both locations was a logistical nightmare.

The discovery of ironstone in Eston meant that business could move back to Teesside.

And things moved fast.
Ironopolis
John Marley picked up that first piece of ironstone in June of 1850.

Two months later, ore was being quarried and sent to Witton Park. By January 1851, Bolckow and Vaughan had signed agreements with the Stapylton family who owned the land and opened the Mine and Eston Branch Railway.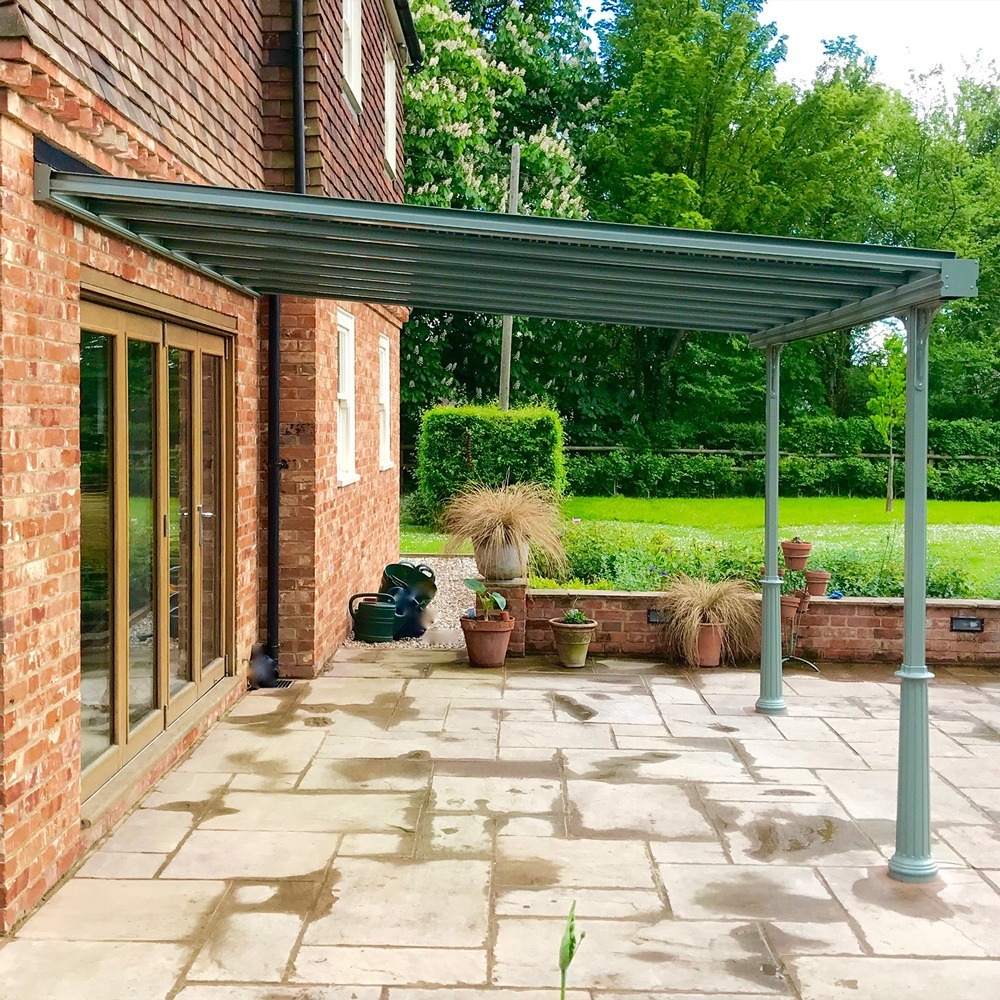 By 1852, Bolcow & Vaughan had blast furnaces roaring at their Eston Ironworks.

From Eston being a small hamlet of two cottages and the wider area of Middlesbrough being on the verge of bankruptcy, Bolcow & Vaughan had transformed the area into a thriving hub of industry.

Within 25 years, Eston was the centre of the British ironmaking. Iron Works stretched along the south bank of the Tees, creating new communities including Grangetown and South Bank.

Over 100 furnaces lined the river from Stockton to Redcar, with larger pits at Upsall and Chaloner, close to Guisborough, mining iron on an extensive scale.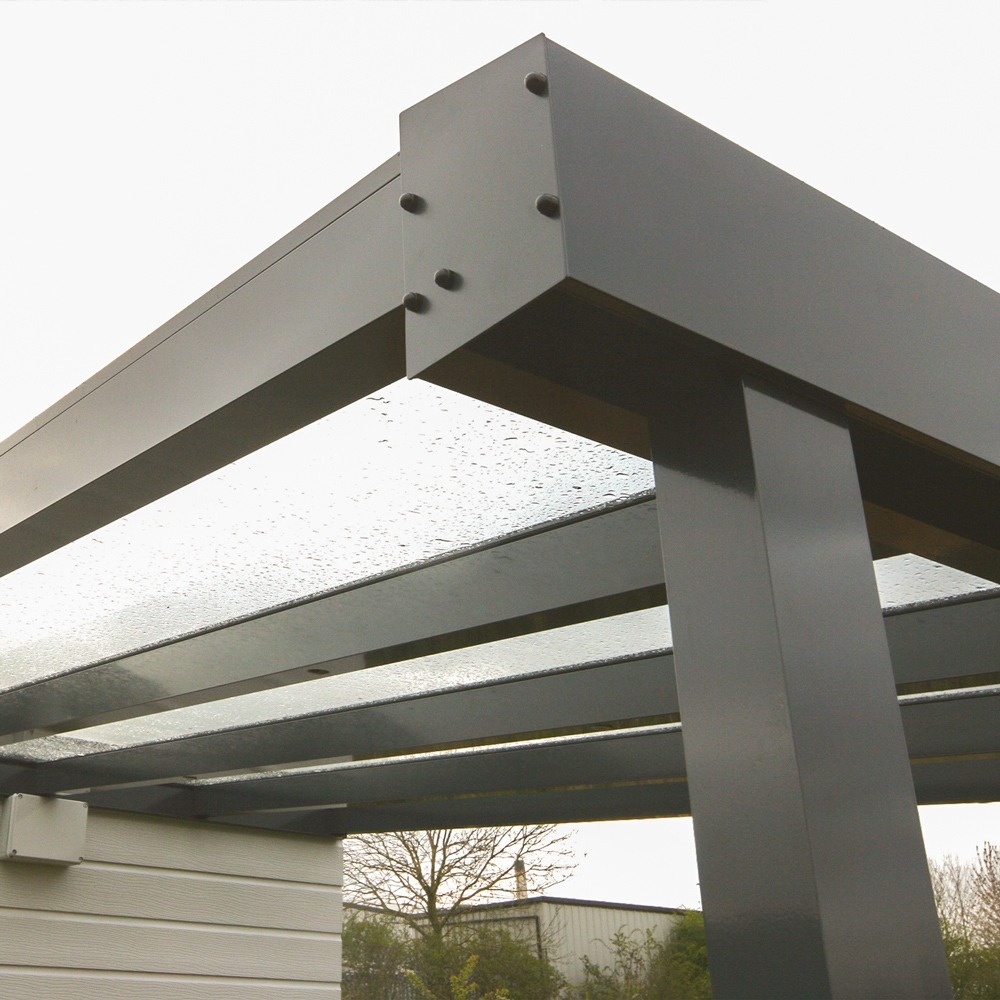 When word got around that Eston was the place to be, thousands of workers from all over the country came to the town in search of jobs. But while there was somewhere to work, few had anywhere to live.

Miners bedded down in barns or tents. Others slept rough.

To ease the housing crisis, a new estate of cottages, basic housing and amenities was built on the east side of Eston and given the name 'California' to reflect the gold rush going on in the U.S. state at the time. Sadly, the weather never came with the name. But then Teesside wouldn't be Teesside without the clouds and rain.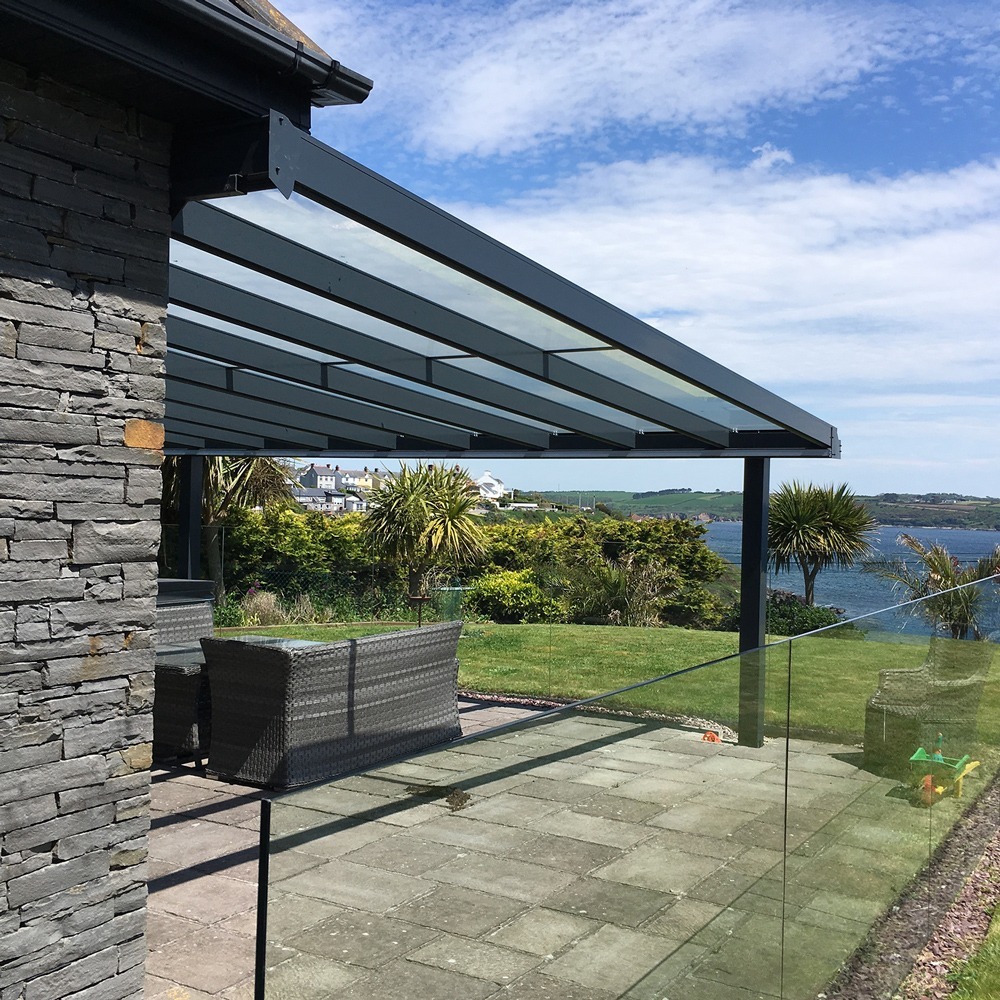 By 1885, the ironstone industry in Redcar and Cleveland produced over six million tonnes of ironstone a year (over one million tonnes of that from Eston alone) and employed over 10,000 miners at 40 pits.
The home of steel
In 1877, nine years after John Vaughan's death, B&V opened the Eston Steelworks – the largest and most advanced steel-making facility in the world.

But there was a problem.

The ironstone of the Cleveland Hills was too rich in phosphorus to produce Bessemer steel and so ore had to be mined from Spain and imported instead.

That was until a pair of scientists named Gilchrist and Thomas were employed to come up with a way of making steel from Cleveland ironstone.

Their process transformed steel making and cemented Teesside as the home of British steel making, with both the Tyne Bridge and Sydney Harbour Bridge being made from Teesside Steel.

From the boom of the 1880s to the demand of the Great War, Teesside supplied 40% of Britain's iron and steel. But things began to decline during the Great Depression of the 1920s.

By 1940, both Chaloner and Upsall mines had ground to a halt. With the closure of the North Skelton Pit in 1964, ironstone mining in Cleveland was over.

Steelmaking continued to thrive in Teesside until the 1980s before a slow decline seen the end of the industry completely in 2015. But the community spirit and willingness to work hard for success lives on.
Our small Teesside footprint
In 1979, 15 years after the close of the last ironstone pit, ERW opened its first premises on Stapylton Street in Grangetown, Greater Eston. A street named after the Stayplton family, who's welcoming of ironstone production led to Middlesbrough's boom.

Our second factory unit was opened at Vaughan Court on the Bolckow Road Industrial Estate in Grangetown, both named after the founding fathers of Cleveland ironstone.

In 1990, California-raised (California, Eston that is) Lawrence Wall took over the running of the company, cementing our connection with Eston's ironstone industry.

Today, we're based at purpose-built premises on Skippers Lane Industrial Estate. Still in Middlesbrough. Still in Eston.

Our new products are a homage to the town, the small area that housed the miners and one of the mines that employed many of them.

An ERW outdoor living product at your home is you paying homage to Eston's history too. If you'd like to learn more about Eston and its ironstone history, check out Craig Hornby's brilliant film, A Century of Stone.