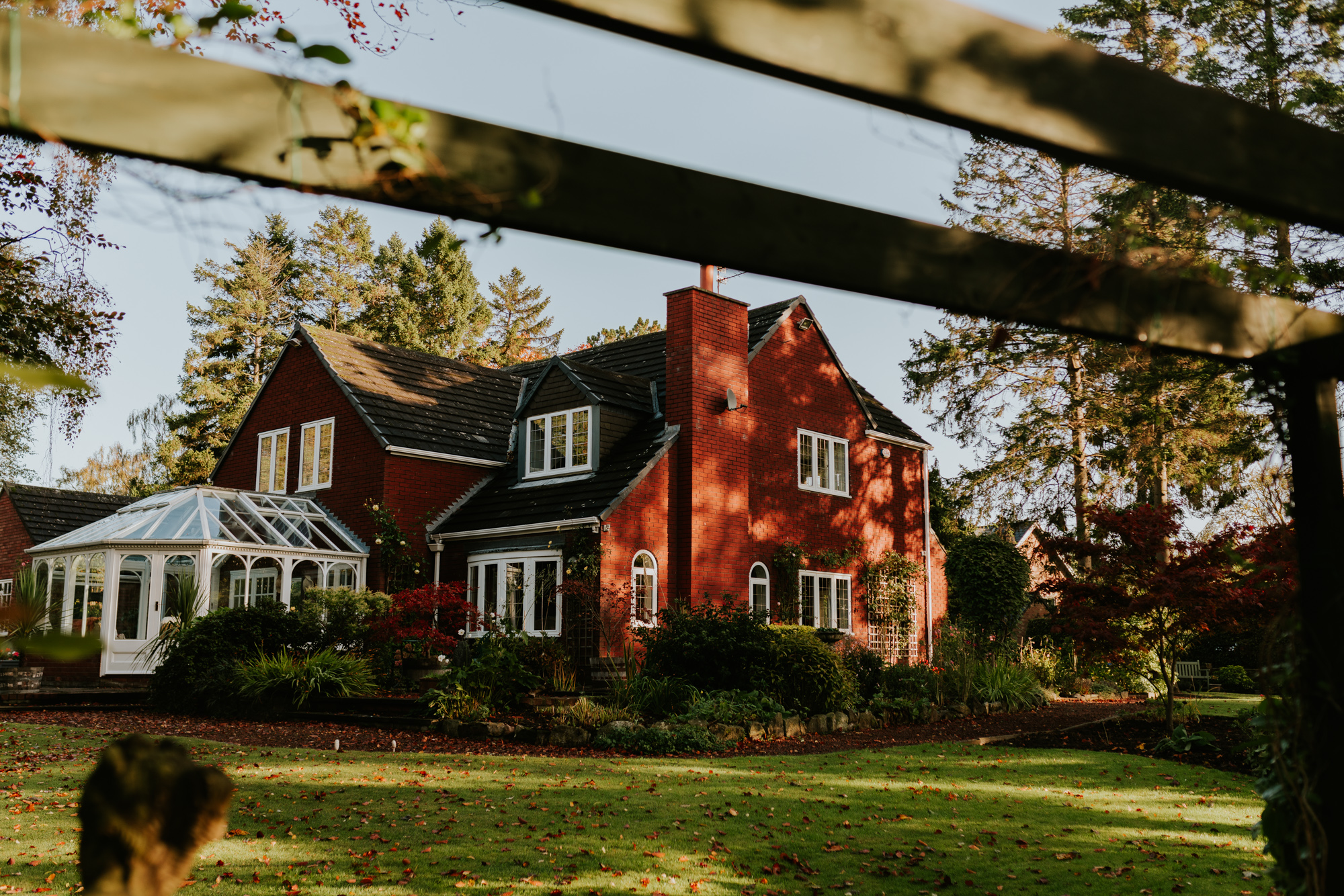 This article was published on November 13, 2022
As we all know the cost of living and energy price rises are going to affect everyone, so we have written this blog to try and help give you some ideas on how to reduce your bills. Here are some ways to help in short term and the long term:
Insulation:
External insulation is a good idea if you live in a semi detached house or a detached house because your walls have more exposure to the elements and you can lose more heat through your walls. Attaching a layer of insulating material to your exterior walls and covering it with plasterwork or cladding can help improve efficiency. Did you know a quarter of heat is lost through the roof of your home? Loft insulation can reduce your bills substantially and will end up paying for itself after a few years. A cavity wall insulation is 2 layers of brickwork with a gap of air between them and provides thermal efficiency. The gap is filled with beads or a type of wool, this could save you around £150 a year which isn't including loft insulation and double glazing.
New/replaced windows:
When your windows are beyond repair new windows means top quality performance and more thermal efficiency than your previous windows. Our windows are manufactured with energy efficient glazing and high performance seals using our own ERW draught seal for slashing energy bills. All windows are made from thick insulated timber to ensure security and thermal efficiency to preserve heat.
Did you know timber has an average lifespan of 60 years if looked after properly whereas uPVC is around 35 years? This means timber is more cost effective in the long run.
Secondary glazing:
Secondary glazing is installed discreetly into the frames of your windows to provide an extra layer of insulation which keeps your home warm in the winter and cool in the summer. Our bespoke secondary glazing can reduce heat loss up to 65%, this makes a significant impact on the lowering of your energy bills. Another benefit is that our secondary glazing reduces noise levels up to 80% and slashes a building's CO2 emissions. Double glazing is the best option but for heritage properties and those in conservation areas it may not be an option which is why secondary glazing is a great alternative.
New doors:
With a new door you want to make sure you are getting the very best, our front doors are manufactured from thick insulated timber which delivers natural low U-value for outstanding thermal efficiency and a reduction in energy bills. 
Investing in a new timber front door is a long term improvement to lowering energy bills and with the right care they can last for over 60 years if looked after properly whilst uPVC only last around 30 years.
Optimal home temperature:
According to energy suppliers such as British Gas and Ovo Energy the optimal temperature is around 18-22 degrees celsius, bearing in mind that people respond to heat differently and what may seem warm for some could seem icy cold to others. According to uswitch, you could save £60 a year by turning the temperature down 1 degree.
If you'd like to speak to a member of our team about investing in energy efficient, custom crafted timber windows and doors, contact us on 01642 456167 or info@erwltd.co.uk